Getting More From Your School Budget Through Leasing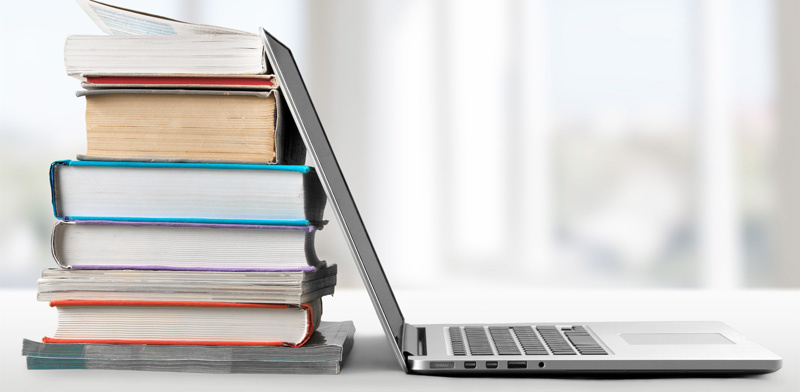 With school budgets tightening, Australian educational institutions are searching for cost-effective ways to fund school equipment purchases, particularly technology. But how can this be achieved without blowing a hole in your budget?
One option could be to lease your ICT equipment – and other necessities such as minibuses and portable classrooms – by paying a regular rental fee over an agreed period of time.
Leasing would enable you to keep pace with technology changes and obtain updated equipment when required. Remember dialing a modem, or the first time you clicked a mouse? Things change quickly.
Leasing can enable staff to put new technologies at the core of learning, making their teaching more immersive for students.
Choosing a leasing provider
When it comes to leasing equipment from a third-party provider, it's important to do your homework. A high-quality partner should excel in the following areas:
Cost-effectiveness: Do they offer the latest ICT supplies at competitive prices?
Transparency: Are they clear and upfront about fees and payment terms?
Proactiveness: Will they guide you through the lease cycle, particularly the end-of-lease term?
Support: Will they offer you a dedicated relationship manager who will take the time to get to know your school in order to provide an efficient, outcome-focused service.