A quick guide to the electric car discount for employers
15 November 2023
1:40
The electric car discount is a great opportunity for employers to help improve the affordability of electric cars for Australian employees and support greener choices. Our simple explainer video explains how it could work for your organisation.
Download our guide to the electric car discount to learn more.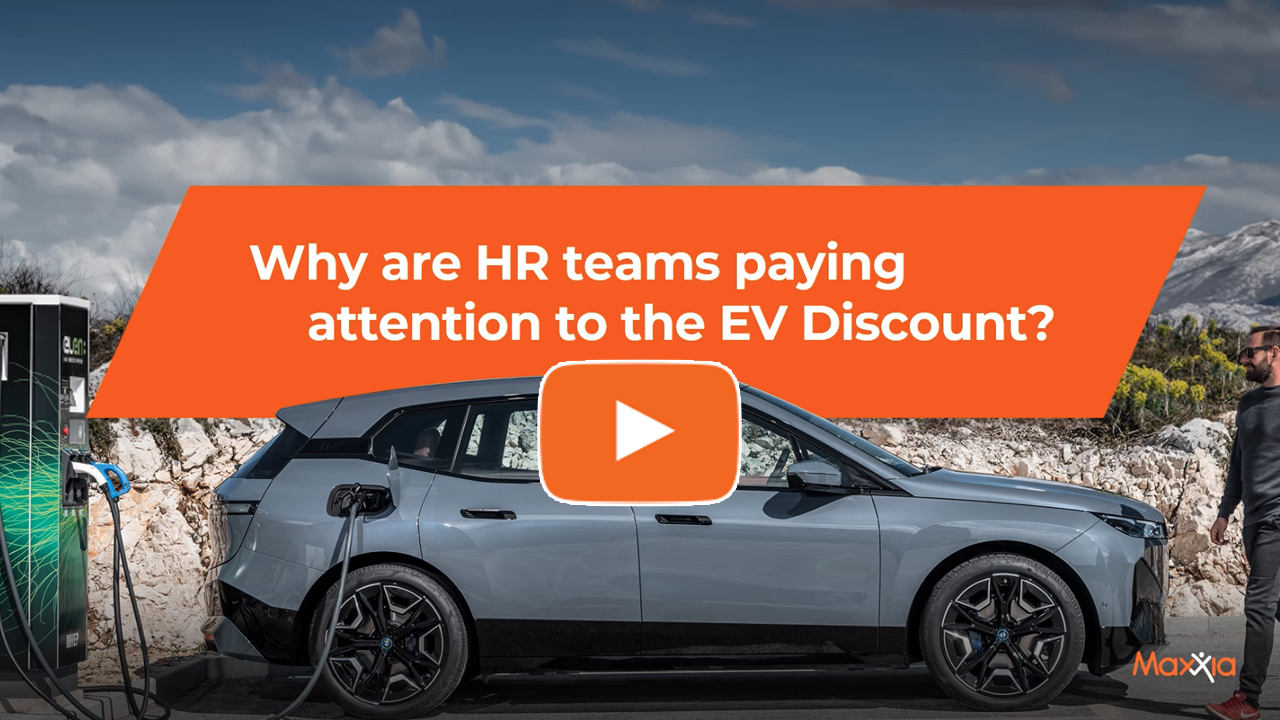 We're here to help make life easier for you and your people. With access to expert support and services you can be confident in taking action that drives results.