Get the facts: Can an electric car meet your driving needs?
14 November 2023
4:05
We were delighted to speak to Natalie Thompson, Senior Manager – Policy, at the Electric Vehicle Council about why it's time to leave range anxiety and charging concerns behind.
To learn more about the electric car discount, download our guide for employers.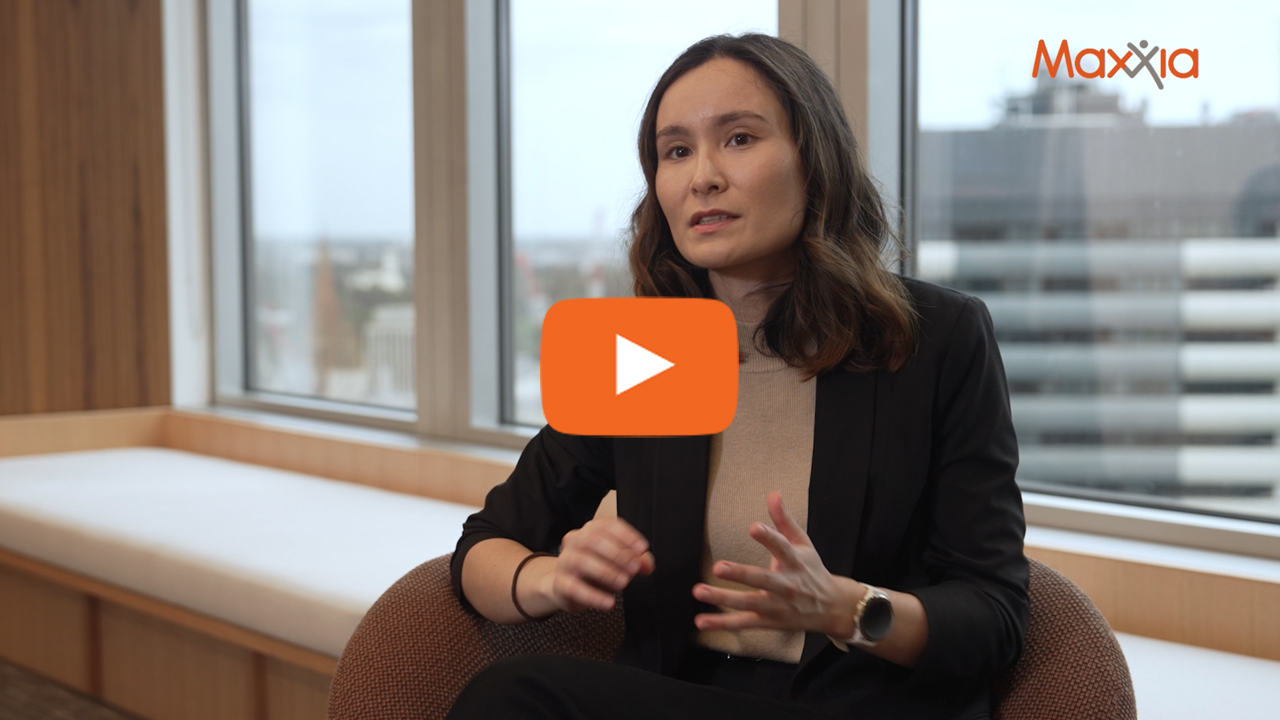 We're here to help make life easier for you and your people. With access to expert support and services you can be confident in taking action that drives results.