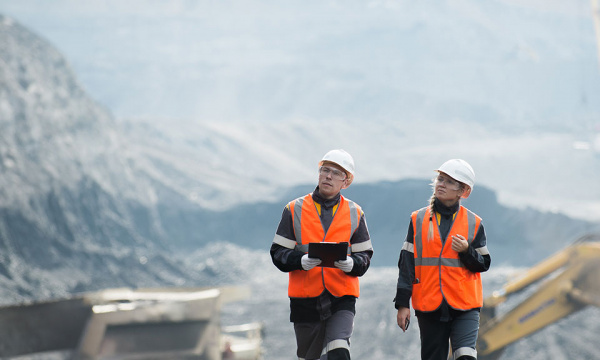 Unlock loyalty in a remote workforce
The M&R sector is forecasting a growth surge, and, coupled with a renewed focus on Employee Experience, company leaders are concerned more than ever with not only attracting the best talent from a limited talent pool, but retaining it. With extensive experience in the sector, we can help with this through a compelling employee benefits package.
Our eBook 'The Essential Guide to Benefits in Mining & Resources' explores the many ways your organisation can tap into the value of employee benefits. 

Benefits for the M&R Sector
Salary packaging can offer financial wellbeing and lifestyle benefits for remote workers.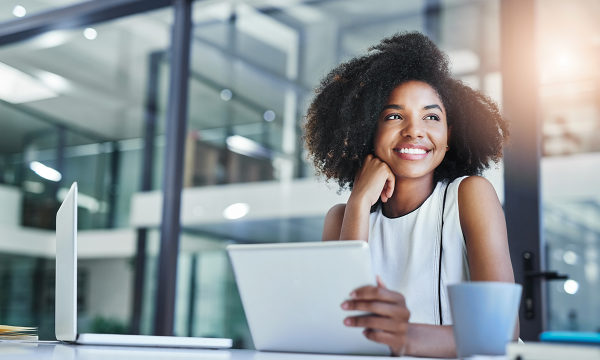 Why Maxxia?
Employee benefits made easy
Program and policy design, implementation and transition support
Day-to-day support from your dedicated relationship manager
Fast transaction processing, payroll management and process automation
Proactive FBT management and reporting
Employee education and communication delivered onsite, online and over the phone