Digging Deeper Into Employee Experience In Australia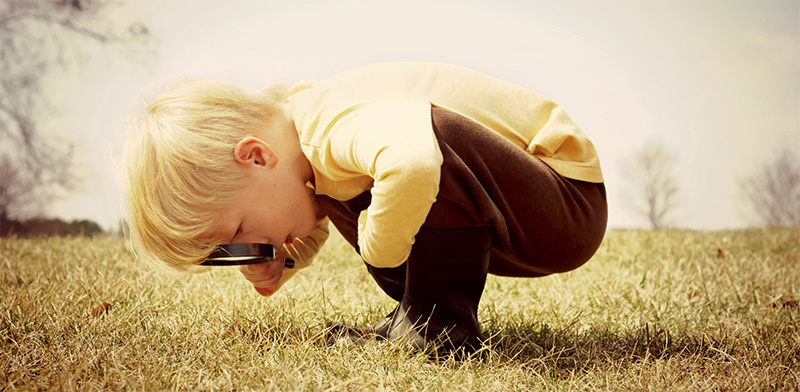 Employee Experience – or "EX" – is a hot topic in the HR sector globally. Everywhere you look there are articles, events and research dedicated to the subject. However, most of the information available is produced offshore with a notable gap in information on what EX means in an Australian context.
Curious to know more, Maxxia has commissioned research to understand what local HR professionals think. The inaugural survey, to be conducted by global HR strategy firm Ignite Global, will seek to find out what Australian companies are currently doing about EX as well as their plans for the future.
The results will be published in the 2018 Employee Experience Report: A study into the value of employee experience in Australia.
"The report will give Australian enterprises an evidence-based tool to help inform business decisions and guide strategy on EX," said Andrew Daly, Group Executive Customer Development at Maxxia.
"Our goal is to deliver an industry-wide perspective that businesses can use to benchmark their approach and guide EX strategy," he said.
Ignite Global Chief Executive Kim Seeling Smith, said that fostering positive employee experiences was emerging as a key method to cope with Australia's changing jobs market.
"In essence, EX is about viewing staff as internal customers. This will help businesses compete in a tight labour market and, I suspect, it can also simplify many of the complex problems we face around engaging and retaining our top talent," Ms Smith said.
"Employee experience in the Australian context is under-studied, making the new survey even more essential for the local industry. I hope the survey will help businesses get clarity around how to attract great staff and hold onto them over the long term."
"Creating positive employee experience is not resource intensive, but it involves overhauling how local businesses think about staff by borrowing the principles of customer experience and applying them to employee experience," she said.
Have your say
If you would like to participate in the Employee Experience survey, you can access it via the link below. All participants will receive a free copy of the report that will be released in July 2018.