Why do employee benefits still matter?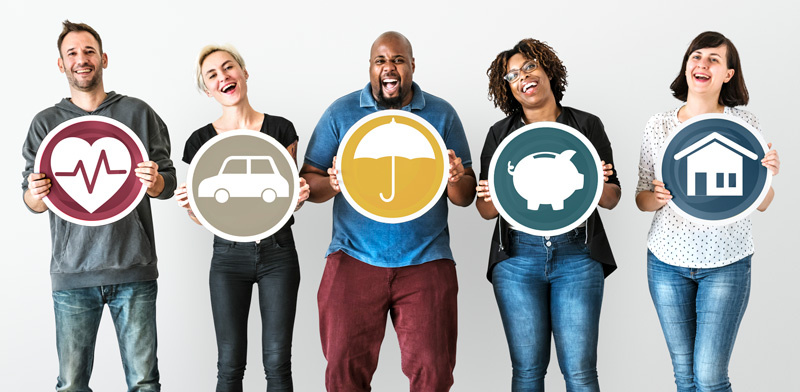 It's no secret that human capital is the most critical asset for any organisation. Brands compete on their customer service, innovation and R&D talent. At the same time recruiting staff is time consuming and expensive. So once you've found the right talent, retaining that talent is a good investment.
To stay competitive organisations are making a big commitment to getting the right staff on board and keeping them - from defining and developing workplace culture to career progression and training. Employee benefits are just one of many elements that can make or break that sense of value and engagement we want staff to experience through their work.
Some of these benefits - such as the superannuation guarantee - are mandatory, a box to be checked as part of the on-boarding process. Others, like health insurance, might be discretionary but are often treated in much the same way. Perhaps that's why all benefits tend to be seen as standard perks an employer is expected to offer rather than something that can deliver substantial value to both employees and the business.
So while "employee benefits program" might be the words that make new staff glaze over during the induction process, they can actually be very effective in securing engagement from the outset. By providing access to salary packaging benefits that enable savings on a range of goods and services like owning a new car, or the cost of living in a remote area for work, staff can feel as if they've enjoyed an unexpected windfall. And if they're thinking about leaving in the future, reliance on a range of salary packaging benefits for cost-effective, tax efficient extras and essentials can be an important reason for staying put.
Contact Maxxia today to see if your benefits program is delivering maximum value.