What should a business be looking for in an employee benefits package?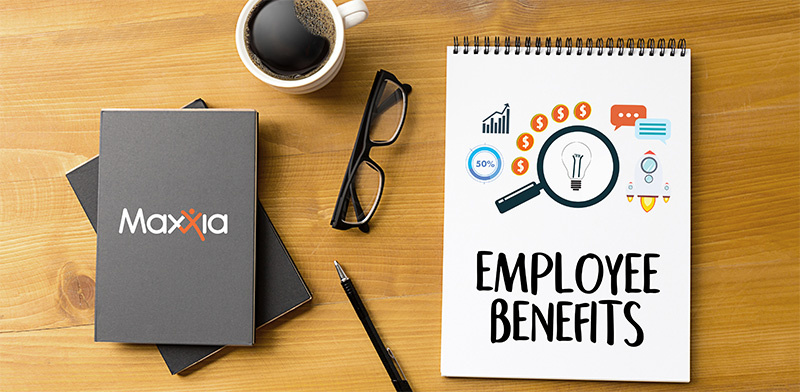 Achieving or exceeding that benchmark can be a major challenge in a number of ways. Part of the formula that drives participation in benefits programs is offering a broad range of perks that suit the demographic composition and lifestyle of employees. Setting up multiple benefits has often been taken on by HR, who might engage a whole range of sub-contractors, from the gym around the corner to the fleet management company. When there are problems, with staff complaints about car service arrangements for example, or reconciling benefits and liabilities when a member of staff leaves, no one wants to accept the responsibility or financial fallout.
Outsourcing salary packaging transactions and their associated risks to a single expert provider is just one of the ways a business can counter the internal perception of program delivery as being more trouble than it's worth. When payroll no longer see salary packaging as a task that stretches the capability of their current technology, then at least one of the barriers to scaling up delivery of your employee benefits program is taken care of.
Another significant advantage of getting the experts involved is securing the capacity and commitment it takes to get staff educated and motivated about what's in it for them. By segmenting communication to different groups of staff according to their age and lifestyle needs, an internal campaign can use a whole range of channels - emails, posters, face-to-face and online - to increase awareness and participation. With this type of internal marketing approach, companies can soon reach the point where reaping the benefits of salary packaging is the rule rather than the exception, and the savings for staff are something worth broadcasting.
High standards and a consistent, professional level of interaction with employees builds the foundation for delivering intangible value that can be the difference between success and failure in the employee engagement stakes. Staff will feel both cashed up and cared for if they're given multiple opportunities to interact positively with their benefit provider - from reports and updates on what they've saved to reassuring reminders that all ongoing responsibilities for their vehicle, home or chosen service are well in hand. It's by providing peace of mind in an uncertain world that businesses can be seen as caring for employers in a way that has real meaning for them.
Let's not forget that peace of mind for all company stakeholders relies on a stable financial position. A Fringe Benefits Tax (FBT) shortfall, adding up to as much as $600k for large corporates, can become a big problem when not accounted for in financial forecasts. By monitoring FBT liability that can arise from employee benefits, a premium provider can ensure there are no unpleasant surprises for balance sheets and profit & loss outcomes.
Contact Maxxia today to see if your benefits program is delivering maximum value.