Putting employee finances first with salary packaging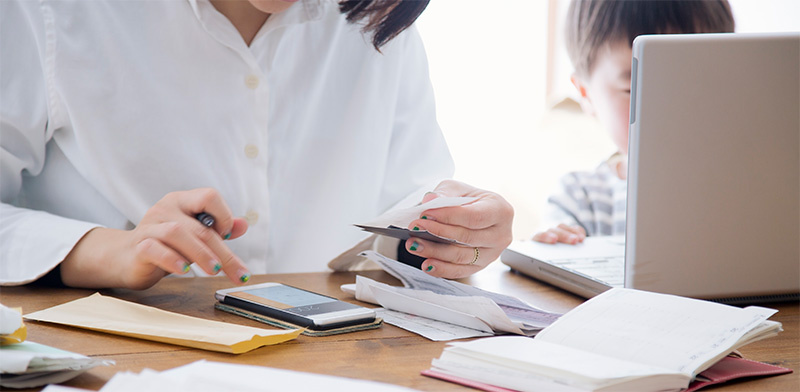 In researching the state of play regarding employee experience in Australian workplaces, we came to recognise the growing financial pressure facing many working Australians. With around 50% of employees living each month pay check to pay check, financial wellbeing is on the radar for many organisations and starting to become a core feature of their benefits offering.
According to our own survey results, 23% of Australian organisations currently offer financial wellbeing services . These might include financial education programs on budgeting, debt management and saving. Services like these are a great investment in the financial capability of employees, but there are other benefits that can deliver more immediate value for employees. A comprehensive salary packaging benefits program can deliver significant unrealised financial value for employees at no cost to the employer.
The value of salary packaging a car
Novated leasing is one of the most popular salary packaging benefits. It's not new to the benefits landscape, but many organisations may not fully appreciate just how much it is valued by employees – both in time and money.
All purchase and running costs for a vehicle – from servicing and insurance to fuel and car washes – are bundled into a single payment deducted from an employee's pre-tax salary. So as well as potentially getting to take home more of what they earn, there's no need to budget for one-off costs like annual registration. Employees can also benefit from the buying power of novated leasing experts like Maxxia to get a better deal on their preferred new or used car and from their trade-in.
Professional development and the latest technology
Taking professional courses and keeping up-to-date with the latest computers and mobile devices are other salary packaging options that appeal to many employees. They can invest in future proofing their career and upgrading technology, and make savings in doing so.
Like novated leasing, tax benefits for salary packaging things like professional memberships, self-education, laptops and tablets are immediate. Employees can potentially enjoy more in their take home pay every month, without having to wait until the end of the financial year to realise tax savings and extra income.
Cost-effective for everyone
Opportunities for salary packaging can be broader still, depending on the industry sector of your organisation. Employees of many healthcare, charity and non-profit organisations can salary package a range of benefits including household living expenses, school fees, meals and entertainment. But whether your employees are packaging a car, living expenses or work related expenses, the advantages of salary packaging are equally compelling. With no out-of-pocket cost to employers, it can be a win-win scenario for both employee and organisation.
Contact Maxxia today to see if your benefits program is delivering maximum value.