Introducing the Maxxia Marketplace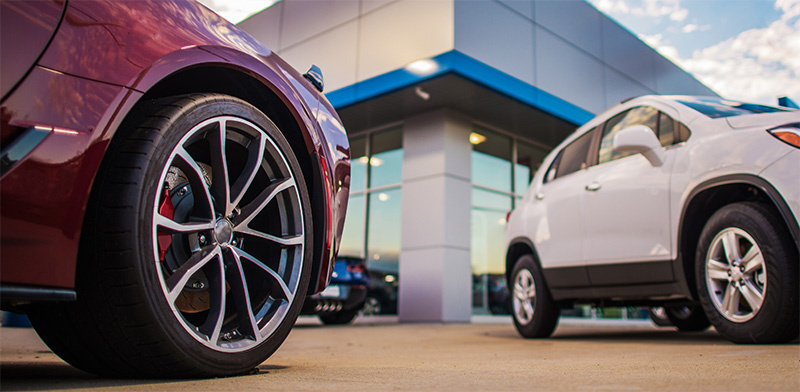 For many people, searching for a new car can be a daunting prospect; even knowing where to start can be tricky.
It's nice to know then, that you have a friend in Maxxia, Australia's leading novated lease provider with three decades in the game, to help you navigate the process.
A Maxxia novated lease can reduce your taxable income and give you budgetary convenience, as well as access to our nationwide preferred dealer network — the Maxxia Marketplace.
The Maxxia Marketplace is your one-stop shop for all things cars, packed with great deals on the nation's most popular cars — right now, and right across the country.
We can source the latest and greatest models across all vehicle segments from all the leading brands — including BMW, Nissan, Renault, Jeep, Hyundai and Kia — with discounts that our buying power can get you access to.
The heavy lifting doesn't end there, though: we can help you negotiate a great drive-away price, manage the paperwork and even help you arrange finance and insurance.
You'll also have our dedicated support team on hand to answer any queries, and the expertise of our Servicing and Maintenance team who can help coordinate all work done on your car, from confirming and negotiating costs to ensuring manufacturer standards are met.
So while novated leasing can be a great vehicle (see what we did there?) to get you into your next car, as thousands of Australians can attest, when you salary package through Maxxia, things get really exciting.
Don't limit yourself to just one new car sale. To take advantage of the Maxxia Marketplace and get that new-car feeling with less stress, get in touch today.