What is a Novated Lease and can I get one?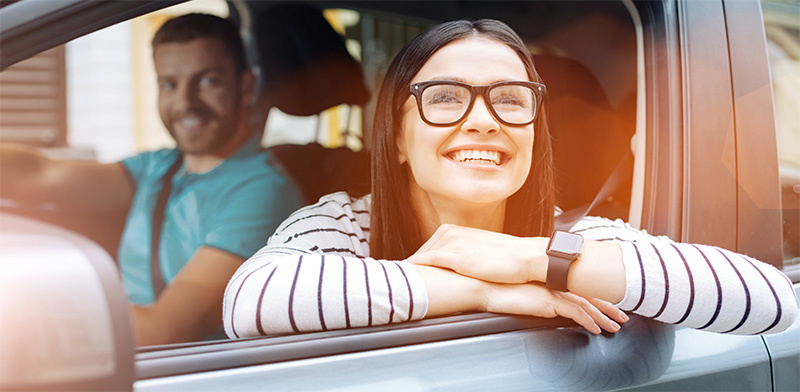 Novated leasing is a unique car financing arrangement involving you, your employer and a financier. It allows you to salary package not only your car repayments but also your regular running costs – including petrol, insurance, rego and servicing – into one convenient regular payment.
It could also be tax-effective: instead of paying with the money you have left over after tax, your lease is covered using funds from a combination of your pre- and post-tax salary. While fringe benefits tax will likely apply, a novated lease could lower your taxable income and reduce the cost of getting into and running your next car.
Contrary to the myths, you don't have to be a big earner or drive lots of kilometres to benefit. And it doesn't have to be a new car, either — you could lease a second hand car, or even lease your existing vehicle and enjoy all the same benefits while potentially freeing up any equity in your current car.
Am I eligible?
Your novated leasing eligibility ultimately rests with your employer and their salary packaging policy. Many employers include novated leasing as part of their employee benefits suite as a way to reward staff outside of their regular wage. Full-time and part-time workers are usually eligible, but because casual employees' pay fluctuates, they often aren't. Again, this is subject to your employer's approval. If in doubt, we recommend you speak to your human resources contact.
To find out more about novated leasing, give one of our friendly consultants a call on 1300 123 123 or get in touch online today.