Introducing novated leasing the Maxxia way
Novated lease introduction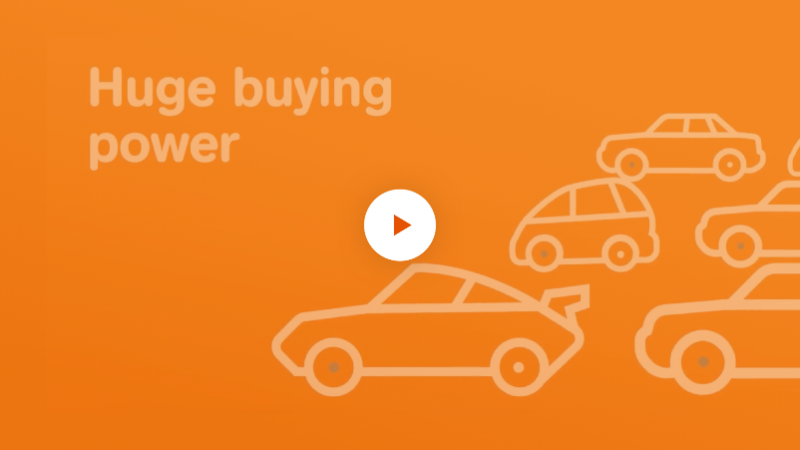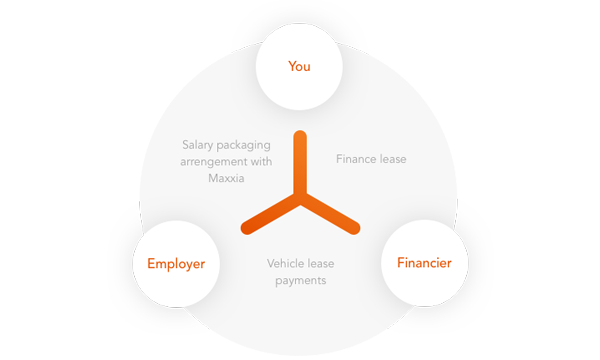 Novated leasing in a nutshell
So, you keep hearing people at work using the term 'novated leasing', and you know John in finance has one. But apart from "that thing where you save tax", what is a novated lease?
A novated lease is a three-way agreement between you, your employer and a finance company. It allows you to bundle not only your lease payments but all your car's running costs including petrol, insurance and servicing into one convenient regular payment.
A novated lease could benefit almost anyone who needs a car. You don't even have to get a brand new car – in fact, you can lease your existing vehicle – and you don't have to be a high-income earner or drive lots of kilometres to benefit.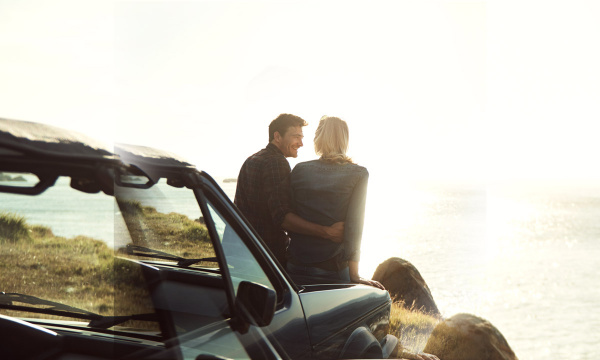 So how does a novated lease work?
Basically, a car is leased in your name, via your employer, and instead of paying with the money you have left over after tax, your lease is covered using funds from a combination of your pre and post-tax salary. While fringe benefits tax might apply, salary packaging a car could lower your taxable income and reduce the cost of getting into and running your next car.
Best of all, novated leasing is fully approved by the Australian Tax Office.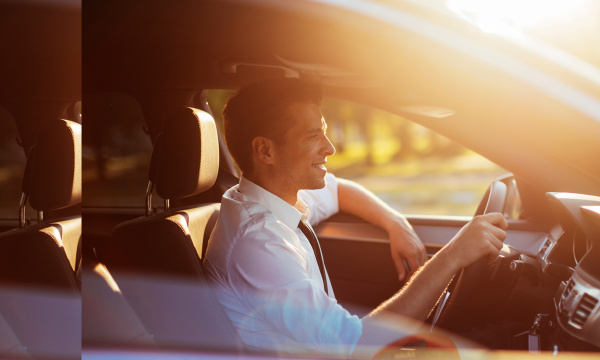 Novated leasing: What's the catch?
There isn't one! When it comes to salary packaging a car with Maxxia you can rest assured our fees are completely transparent. In exchange for managing your salary packaging account, we charge an administration fee that is agreed upon with your employer.
Put simply, a novated lease is, for many people, a cost-effective way to drive a new car.
Make novated leasing work for you
Find out how much you could save or let us answer all your questions
How much could you save?
How much will a novated lease cost, and how much could it save you?
Salary packaging your car needn't be complicated
We get it: anything to do with tax and wages can be a worry, but we've got you covered.