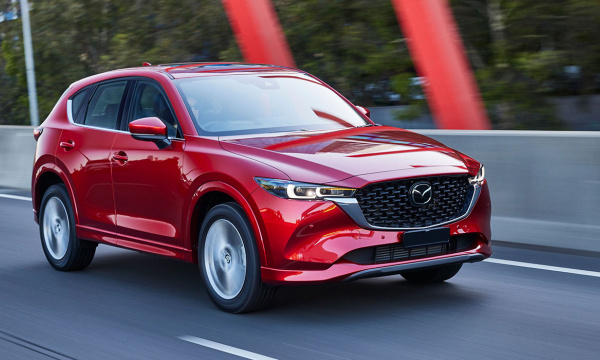 FEATURED BRAND
Mazda
The all new Mazda CX5 Maxx Sport builds upon the success of its previous model, now offering more performance and style with the addition of a 2.5lt engine and a sleek new look from its Kodo Design origins. Whether you are exploring the inner city or long never ending highway adventure, the CX5 has redefined luxury that is hard to find in other small SUV's. All of the creature comforts are covered through intelligent technologies such as a power tailgate, heated seats and active driving display.
Your Maxxia journey starts here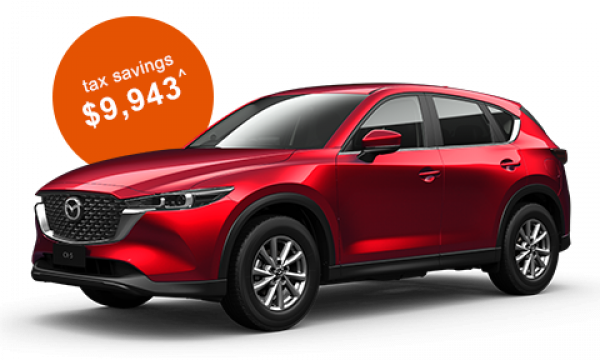 FEATURED OFFER
Mazda CX-5 MAXX SPORT (FWD) 2.5L 6 SP AUTOMATIC 4D WAGON CX5L
WEEKLY PRICING FROM * $227
5 Door SUV
4 Cylinder, 2.0 Litre
Sports Automatic, Front Wheel Drive
Petrol
6.9 L/100km
5 Star ANCAP Safety Rating
Offer ends 30 June 2022*
Please note: The content of this page is provided to you on the condition that you undertake all enquiries and have the responsibility for assessing the accuracy of the content and if any of the offers are right for you. Maxxia gives no guarantee and accepts no liability for the quality, safety or standard of motor vehicles or parts referred to or the truth or accuracy of the information contained on this page except to the extent required by law including, but not limited to, consumer guarantees under the Australian Consumer Law. You acknowledge that any images shown on this page are for illustration purposes only and may not be an exact representation of the motor vehicle on offer. The specifications you choose may affect the price you pay.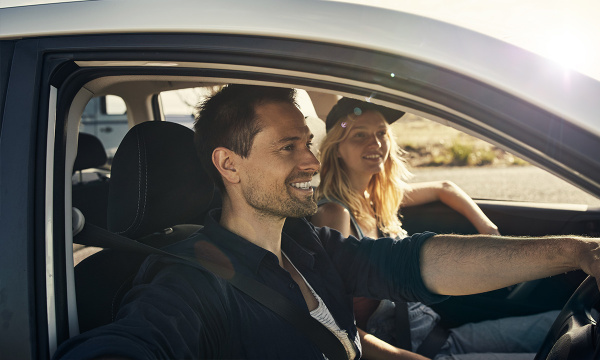 Maxxia Marketplace
Looking for a great deal to complement all the benefits of a novated lease? Then look no further than Maxxia, your one-stop shop for all things cars.
As one of Australia's leading novated lease providers we have a nationwide network of dealers at our disposal – which, for you, means great deals on a great range of cars.
At Maxxia we're all about making life easier for you, so take a look around our marketplace and let us help you get "that new car feeling" sooner.