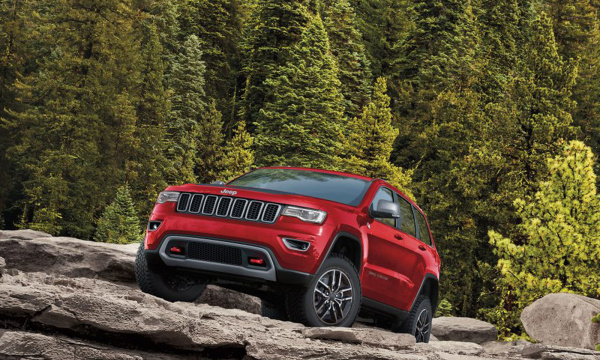 FEATURED BRAND
Jeep
Founded in Michigan in 1941, Jeep has grown rapidly in Australia in recent years through its stable of off-road vehicles and SUVs.
Whether you're seeking off-road exploration in a dynamic Grand Cherokee, or open-road sophistication in the all new Compass Sport, Maxxia has access to great deals across Australia.
As Australia's leading novated lease provider, we're here to help turn your Jeep dreams into reality!
Your Maxxia journey starts here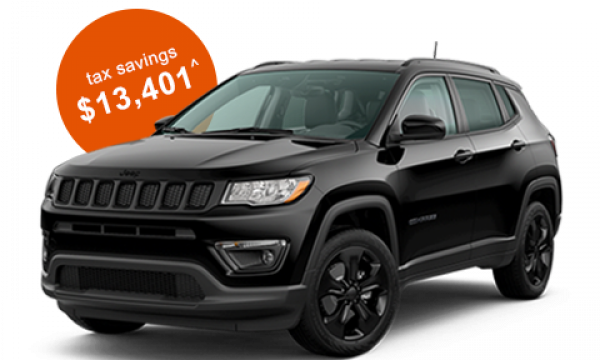 FEATURED OFFER
Jeep Grand Cherokee Night Eagle 3.6L 4x4 Auto
5 Door SUV
10 L/100km
Sports Automatic, 4X4 Dual Range
6 Cylinder, 3.6 Litre
Petrol - Unleaded ULP
5 Star ANCAP Safety Rating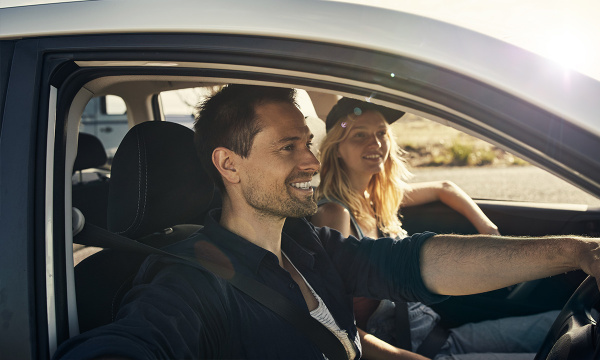 Maxxia Marketplace
Looking for a great deal to complement all the benefits of a novated lease? Then look no further than Maxxia, your one-stop shop for all things cars.
As one of Australia's leading novated lease providers we have a nationwide network of dealers at our disposal – which, for you, means great deals on a great range of cars.
At Maxxia we're all about making life easier for you, so take a look around our marketplace and let us help you get "that new car feeling" sooner.