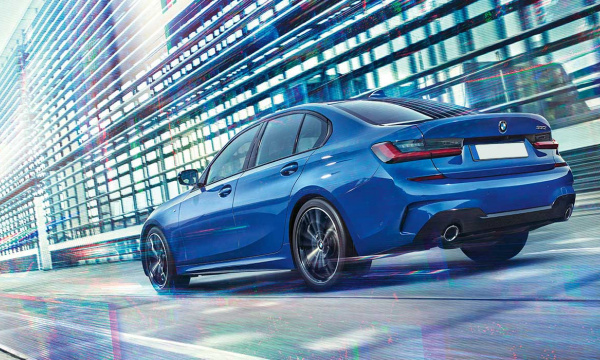 FEATURED BRAND
BMW
With future-focused design and innovative driving assistance systems, BMW has a range of passenger vehicles and SUVs for every scenario.
The BMW 1 Series is best for an inner-city run around, and the BMW 3 and 5 Series is the executive car of choice. The BMW X1, X3 and X5 are ideal for families of all sizes and if you're after a little more space, check out the 7-seater BMW X7. Petrol, diesel and hybrid variants are available across most models for the fuel economy and sustainability minded.
Your Maxxia journey starts here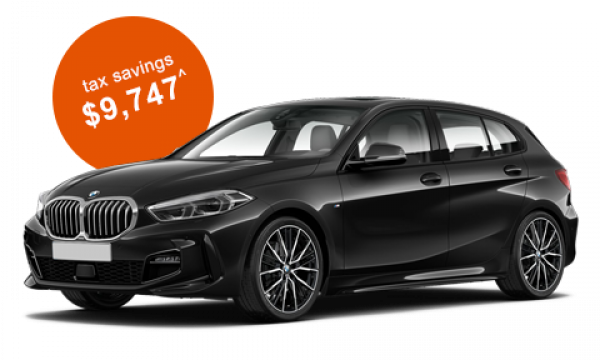 FEATURED OFFER
BMW 1 Series 118i M Sport F40 Auto
WEEKLY PRICING FROM * $263
5 Door Hatch
3 Cylinder, 1.5 Litre
Sports Automatic Dual Clutch, Front Wheel Drive
Petrol - Premium ULP
5.9 L/100km
5 Star ANCAP Safety Rating
Offer ends 31 December 2021*
Includes 3 year / 60,000km BMW basic servicing**
With an outstanding and advanced design language, the BMW 1 Series distinguishes itself from the crowd at the very first glance. The same holds true for its superior interior, defined as open and modern. With efficient engines and the front-wheel drive now premiering in the BMW 1 Series. State-of-the-art chassis technologies guarantee an ultimate driving experience, full of dynamics and agility. While innovative technologies and driver assistance systems ensure you always reach your destination safely and comfortably.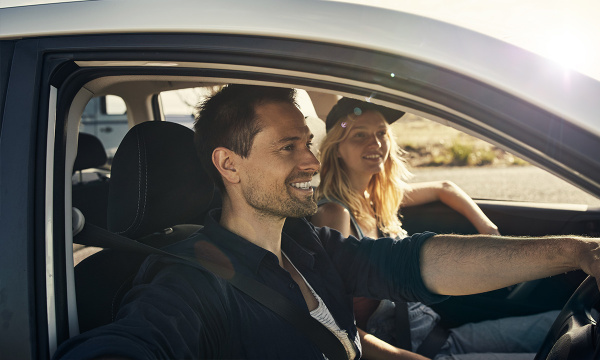 Maxxia Marketplace
Looking for a great deal to complement all the benefits of a novated lease? Then look no further than Maxxia, your one-stop shop for all things cars.
As one of Australia's leading novated lease providers we have a nationwide network of dealers at our disposal – which, for you, means great deals on a great range of cars.
At Maxxia we're all about making life easier for you, so take a look around our marketplace and let us help you get "that new car feeling" sooner.