I need a New Car, should I get a Novated Lease?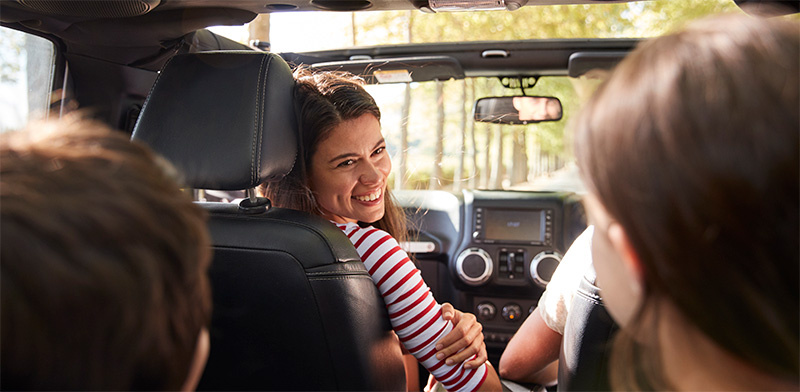 You may have heard people talking about novated leases and even when they try to explain how they work, it can seem quite complicated and perhaps even a little too good to be true.
Can you really lease a car with some of your pre-tax income, potentially saving you thousands of dollars? If your employer offers this benefit, yes you can.
So, what exactly is a novated lease and why should you get one?
It's commonly said that there are two certainties in life: death and taxes. While novated leasing can't help you with the former, it could help soften the latter, depending on your circumstances.
Basically, a car is leased in your name, via your employer, and instead of paying with the money you have left over after tax, your lease is covered using funds from a combination of your pre and post-tax salary.
This can reduce your taxable income, meaning you could pay less tax!
Ignore the myths – it doesn't matter how much you earn or drive, a novated lease could benefit you.
Say goodbye to bill-shock
Do you know how much it costs to run a car each year?
You might be surprised. Fuel, insurance, registration, servicing – it can lead to thousands of dollars annually. With a novated lease, you can enjoy the budget convenience of having all your regular running costs rolled into one regular payroll deduction.
This could save you time and money – and make bill-shock a distant memory.
Why novated leasing is better with Maxxia
As Australia's leading novated leasing provider, we not only have access to some great car deals, but we'll do all the heavy lifting for you. We can source your car, use our extensive buying power to negotiate a great drive-away price, manage the paperwork, and even arrange the finance and insurance.
Head on over to our Novated Lease page to learn more, or get in touch directly today.