Salary Sacrifice vs Salary Packaging – is there a difference?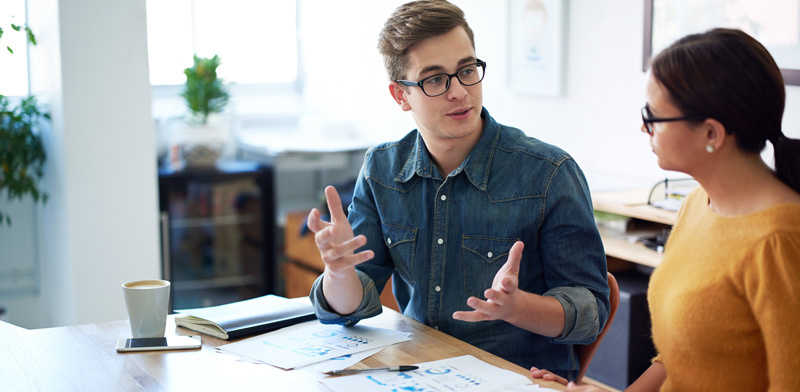 Salary sacrifice. Salary packaging. You've probably heard both of these terms; you might have even heard of the lesser-used 'salary exchange', or even 'remuneration packaging'. They might appear to have different meanings but in truth they're interchangeable; their use is often dependent on where you live, or the industry you work in.
But regardless of whether it's a 'sacrifice' or 'package' we're talking about, the deal is the same: it's an arrangement between you and your employer, in which you forgo a portion of your wage in return for benefits of a similar value.
The sweetener, of course, is the potential to reduce your taxable income and take home more of what you earn.
Though Maxxia is Australia's largest salary packaging provider with more than three decades in the game, the company was one of the earliest – if not the earliest – adopters of 'salary packaging' in terms of everyday operational language, moving away from 'sacrifice' in 2010.
The shift occurred as the business believed 'sacrifice' was too tied to superannuation (and the Additional Superannuation benefit). Venus Sopikiotis, Group Executive - Southern Region, says the shift to 'packaging' also removed any negative connotations while better encapsulating the broader range of employee benefits available.
"We wanted to be a point of difference in terms of improving communication to relevant clients that their staff could package a range of benefits and potentially make their salaries go further," she says.
If you're keen to get the whole "package" from your salary, Maxxia has the expertise to help make the process simple. Get in touch today to find out more.