Get a Great Deal on Your Next Car with Maxxia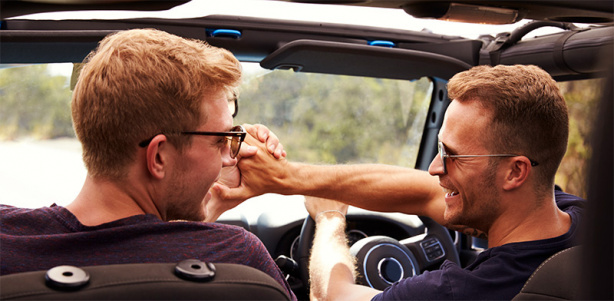 How often do you hear a friend or work colleague talk about getting 'mates' rates' for a something?
"How much did you pay for that computer?"
"Got it at mates' rates through a friend…"
Sometimes it pays to have a friend in the right places – particularly when it comes to big-ticket items. Like your next car.
For many of us, cars are second only to property in terms of lifetime expenditure. They're a major investment, and choosing the wrong one can lead to lingering financial frustration. That's why the search for a new car can be so daunting; even knowing where to start can be tricky.
It's nice to know then, that you have a friend – or mate – in Maxxia, Australia's leading novated lease provider, to help you navigate the process. Because when you package a car through Maxxia, you get not only the potential tax perks and budgetary convenience but access to our nationwide preferred dealer network. What this means is discounts that many dealers can't offer you directly.
We like to think of it as mates' rates – and Maxxia has mates all over the country.
Trust in the buying power of Maxxia to get you a great deal on your next car, get in touch today to find out more.