Five awesome things about Novated Leasing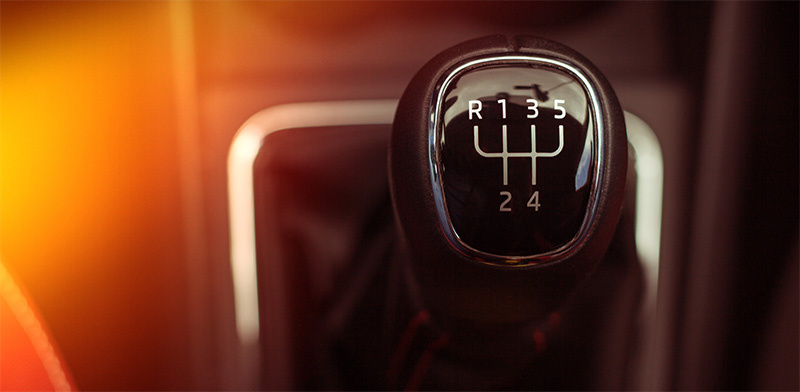 There's an age-old refrain that good things come in threes. 3D. BLTs. '80s boyband Bros.
You can add novated leasing – an arrangement involving you, your employer and a financier – to the list. Yes, it might sound like something you'd hear at a finance convention, but it's well worth taking the time to get up to speed on.
Here are five of our favourite things about salary packaging a car.
#1 The ability to take home more of what you earn
Taxes, are a fact of life. Most of us work hard in return for a regular post-tax cash injection.
With a novated lease, your wage can work harder for you. Unlike a regular car loan, all your car's running costs – fuel, registration, insurance, servicing and the like – are taken from your pre-tax salary, which could reduce your taxable income and leave you with a little more money in your account.
#2 More time, less stress
Technology might be to blame, but has anyone noticed how little free time there seems to be these days? Anything that can give us a bit more in this department is welcome.
Salary packaging can be a less stressful way to run a car: your novated lease provider will do all those time-encroaching things – like arranging finance and insurance, sorting all the paperwork and paying your bills that are included under your salary packaging when they're due.
And when it comes to servicing and maintenance, they'll deal with the mechanic on your behalf to ensure all work (and the associated costs) are fair. All you need to worry about is dropping it off and picking it up!
#3 Kissing bill-dread goodbye
We all know the drill. Just when you think you've got your finances back under control, up pops a huge bill (vehicle scheduled servicing perhaps?). One of the most popular aspects of novated leasing is the budgetary convenience of having all your car annual expenses bundled, along with the car repayments, into one regular payment.
This way big-ticket annual costs like rego, insurance and scheduled servicing are covered off over 26 fortnightly payments (or 52 if you're paid weekly). You also get a fuel card which is pre-budgeted for.
#4 Mates' rates (a.k.a. fleet discounts)
Like many things in life, it's all about "who you know" and not always what you know.
You could spend hours shopping around for a great car deal, only to realise the first one you looked at isn't so bad — or you could call on a mate. Or an experienced novated leasing provider. Like Maxxia.
A key benefit of novated leasing is the increased buying power of dealing with a prominent fleet company. This could get you access to great deals on great cars all over the country.
Think of it like mates' rates – and leading novated lease providers like Maxxia have mates all over the country.
#5 End-of-lease flexibility
You know that new-car feeling – and how it doesn't come around all that often? Well, one of novated leasing's charms is the opportunity to experience that feeling more often.
When your novated lease draws to a close – ordinarily after one to five years – you have a few options. These include trading in your car for a newer model on a new lease; paying out the pre-determined residual (or balloon) payment and keeping the car; or, if you love your car and want to further deflate the balloon, re-lease it!
These are just a handful of the advantages of novated leasing. To find out more about doing more with your money – and time – get in touch today online or give one of our friendly consultants a call on 1300 123 123.