Going Green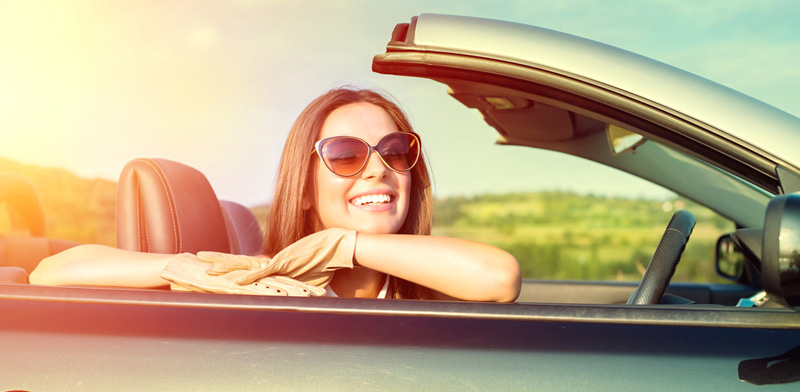 The electric car is back and this time it's here to stay.
How different the world of automotive transport could have been if Henry Ford had not introduced his petrol-powered Model T in 1908. Back in the 20th century electric cars actually outnumbered their petrol counterparts and by 1900 they accounted for a third of all cars on the road in the United States. New York City boasted a fleet of 60 electric taxis, ferrying busy New Yorkers about town!
When the Model T came along it dealt a significant blow to the electric car in terms of cost and capabilities. It wasn't until 1997 when the Toyota Prius made its debut, that the car industry began changing.  The Prius had an affordable price tag, celebrity swagger and was the first mass produced hybrid car of its kind. The Prius also came with an environmentally friendly message, 'cruise with a conscience'.  
Experts say electric vehicles are the next big thing in the vehicle industry in Australia.  But we have a long way to go. Last month the Sydney Morning Herald reported only 0.1% of new car sales are electric in Australia, compared to 23% in Norway, 1.4% in France and 0.7% in the US.  Major companies including Ford, Volvo, Volkswagen and BMW have announced they are committed to transitioning to electric car production in the coming years.  While Tesla's fully electric Model 3 is set to take on the mainstream automotive industry across the world. 
While electric cars currently have a high purchase price, they can potentially offer lower running and maintenance costs, with the added bonus of being environmentally friendly. Next time you're chatting to us about a novated lease consider what hybrid or electric options could be available to you. The two most popular hybrid options at the moment are the Toyota Prius V and the Mitsubishi Outlander PHEV.
Imagine owning a new car, enjoying before-tax benefits and helping the environment at the same time. With more electric cars coming to market this will become a popular option for those interested in a novated lease.
For more tips and hints to be sure to head over to the Maxxia Facebook page.