I work in Health, how much can I Salary Package?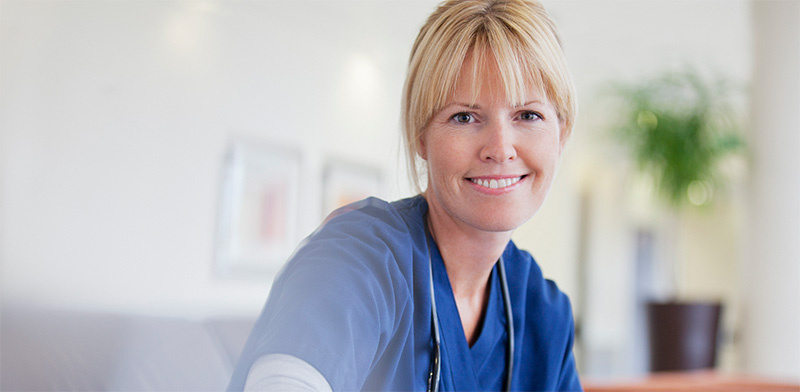 Australia's health workers – doctors, nurses, midwives and hospital and ambulance staff – put in long hours each day, providing a critical service to the community.
In return, they are afforded exemptions that allow them to salary package up to $9,010 in living-expense items that attract Fringe Benefits Tax (FBT) – items that many other sectors, such as education and governmental departments, are ineligible to package.
What this means is if you're one of the million-plus Australians employed in the health industry, you could, depending on your employer, put $9,010 in tax-free dollars towards costs that you'd ordinarily incur anyway – such as groceries, utility bills and mortgage or rent repayments.
Additionally, you may also be entitled to package up to $2,650 in meal entertainment or venue hire.
And, as with other sectors, health workers can package as many FBT-free benefits as they like – including self-education and work-related expenses – and they can also take out a novated lease in addition to the aforementioned caps.
How much could you save?
Let's say you earn $80,000 per year. If you package to your full annual entitlement ($9,010 in living expenses plus $2,650 in meal entertainment/venue hire) you could reduce your taxable income – and in turn boost your disposable income – by more than $3,800.
These tax exemptions can be significant – and definitely something to consider if you're ever considering employment in the health industry.
To find out if you're eligible, speak to your employer, or get in touch with us today.