How To Plan a Road Trip with an Electric Vehicle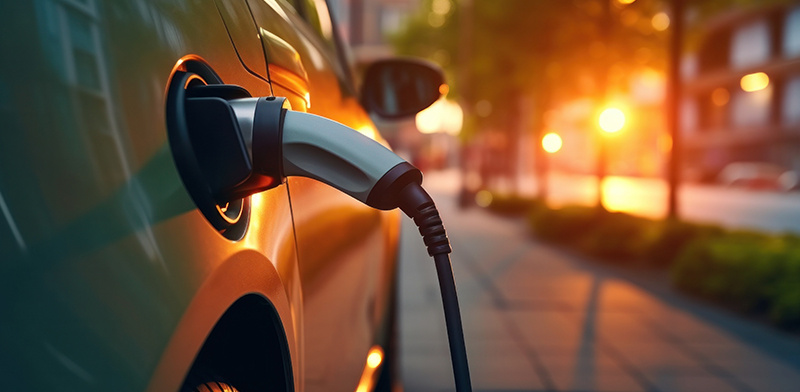 At Maxxia, we understand that range anxiety is a common barrier to joining the rEVolution and switching to an electric vehicle.
But range anxiety might soon be a thing of the past, with the National Electric Vehicle Strategy well underway. A key objective of the Australian Government's plan is to make it easy to charge EVs across Australia and improve public charging infrastructure. While public charging stations are currently more prominent in our major cities, regional charger locations are growing too, with a host of 'destination charging' stations popping up at tourist locations in regional Australia. With more and more public chargers available, Aussies should be as comfortable going long distances in an EV as any other type of car.
Finding your nearest EV charging station
Along with queuing up your road trip playlist, it's likely that when you're planning a long drive, you've mapped out when and where you'll need to stop for fuel. For EV drivers, the planning process isn't too different. In fact, it's easy to find the nearest EV public charging stations with sites like the Plugshare EV Charging Station Map. Just enter the name of a town or suburb to find nearby charging stations.
Check out the map below.
Go to the Plugshare website and create an account for even more features, such as the EV journey planner which will show you the range of your EV on the map, and the most efficient places to stop and charge on your journey.
Pay no FBT on novated leases for eligible EVs
Now that your range anxiety has been eased, are you thinking about joining the rEVolution? A novated lease may be the most affordable way to get into an electric vehicle. With the Australian Government's Electric Car Discount, EVs up to $89,332 are FBT exempt, so you can make all repayments using pre-tax dollars! Read more about the discount here.
Maxxia have been the novated leasing experts for 30 years in Australia, and now we're leading the charge when it comes to EVs.
Speak to the experts at Maxxia about the potential tax savings of an EV novated lease.