Time for a New Car? Here are Five Things to Consider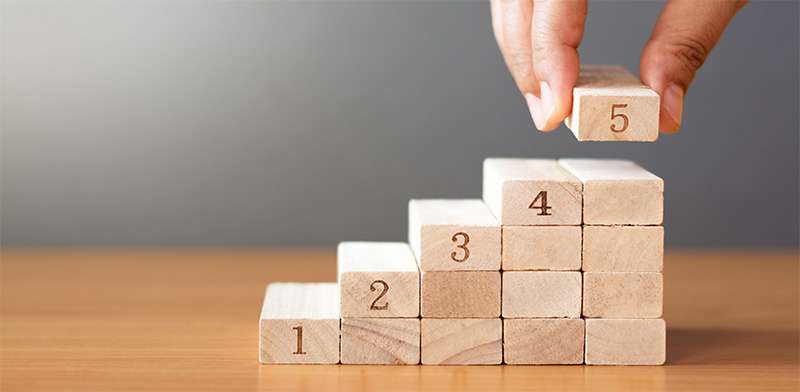 It's no small thing getting a new set of wheels. For many people, car purchases are second only to property in terms of lifetime expenditure.
There's the searching: Overwhelmed by choice? No idea what you want?
And the paperwork!
It's no surprise that some people may rush their decision-making, leading to impulse decisions that they could end up regretting.
Here are five tips to avoid not only choosing the wrong car, but paying too much for it.
#1 Do Your Research!
Car-buying is no longer the mystery it once was. Now, anyone can access all the information they need about cars, brands, industry trends, pricing and finance rates with just a few clicks. Setting aside time for research, including working out how much your car is costing you (and how much you can afford), should be a given before you get the sellers involved.
#2 Favour Facts over Emotion
Brian Moody of AutoTrader.com told Forbes.com that a common car-buying mistake is people "basing their buying decision on emotion rather than facts."
This can lead to impulse purchases based on how a driver believes they'll feel behind the wheel rather than how the car fits their present lifestyle or budget. Remember, hurried buyers do not often make the right purchase decision as they're much more likely to commit there and then.
#3 Test-drive Thoroughly
You'd thoroughly get a feel for each room of a house before putting in an offer, yeah? Then why not test-drive the car? You should be spending enough time to get familiar with the car's performance, its features, and how it handles a range of conditions — including back roads, stop-start city streets and maximum-speed highways.
#4 Bring 'Used' into the Equation
A used car should at least be part of the discussion when you're looking to change cars. With certified pre-owned programs adopted by many manufacturers you now have a much better likelihood of not only saving on the cost of the car, but also getting something that is reliable and could be covered by a motor vehicle warranty.
#5 Look at the Whole Package
Make sure you look at the whole finance package – not just what your monthly repayments will be. If you get a low interest rate, read the contracts carefully to ascertain if you might pay more elsewhere. Is there an establishment fee, and if so, how much? Monthly fees? What's the comparison rate? What's the penalty for early payout?
Consider a Maxxia Novated Lease
With a Maxxia novated lease you'll enjoy the potential tax savings by paying for your car with your pre-tax salary, as well as the budgeting convenience of having all your vehicle running costs bundled into one regular payment. And we will also:
Help you find the right (new or used car) to match your lifestyle
Coordinate test-drives with dealerships
Negotiate a great drive-away price
Set up your salary packaging account
Draw up an easy-to-manage budget
Manage all the paperwork
Arrange the finance and insurance
Coordinate – and negotiate the costs of – each service on your car
Want to know more? Get in touch online today or give us a call on 1300 123 123.