Novated Leasing could help get you beat the New Car shortage!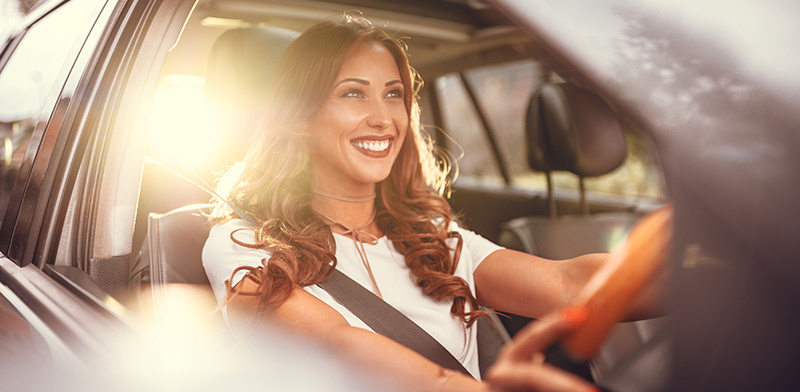 The last few years have been tough for the car industry, the rise in demand for new cars during the pandemic coupled with global parts shortages has meant that new car delivery times have blown out to 12 months for some vehicles.
So how can you best place yourself to get your next new car?
Well, the good news is that there are some cars with shorter waiting lists than others, there are even cars that are available now! Our expert consultants have the lowdown on all your available options, and they might even have some cars you haven't thought of yet.
Don't just join the back of the queue
If you're looking at getting a new car next year, you can wait to join the back of the queue or you lock in your lease today, with the added bonus of no deposit. When you sign up for a novated lease with Maxxia, you get your own expert consultant who can use our buying power and national dealer network to help get you on the shortest possible waiting list – and get you a good deal as well.
Not even sure what car you want? That's Ok. We're here to guide you in the right direction – whether it's learning more about how novated leasing works, finding a car that suits your budget or needs, or even suggesting some options based on what's popular in your industry; we're here to help.
Ready for that new car? Get in touch today and we'll tell you what's available right now.