Make Things Lease-y Peasy with the Maxxia App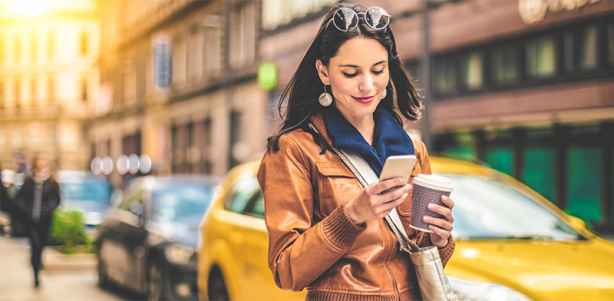 Maxxia Online
Salary packaging your car and running costs can be made easy with a Maxxia novated lease. And with Maxxia Online, you have a simple and central tool to manage it all. Maxxia Online is available 24/7, allowing you round-the-clock access to monitor your transactions, manage payments, check your balance, update details and submit claims.
To sign up, head along to www.securemaxxia.com.au, click the Register Now and follow the prompts.
Maxxia App
Linked to your Maxxia Online account, the Maxxia App lets you unlock the power and convenience of fast claiming, whenever you want.
What can I do on the Maxxia app?
Claim and view your salary packaging benefits on your phone. Anywhere, anytime.
Use the built-in camera function - all you need to do is click, claim, and go.
Plus, you can also view transactions and balances, making it quick and easy to manage your money.
So, whether it's for registration, insurance, fuel, maintenance, or helpful items like tyres, car washes or a battery, use the Maxxia app to quickly and easily claim your benefits.
Simply download the Maxxia app via the Apple App Store or Google Play today. Or visit www.maxxia.com.au/maxxia-app to learn more.