Your Maxxia Wallet and the end of FBT year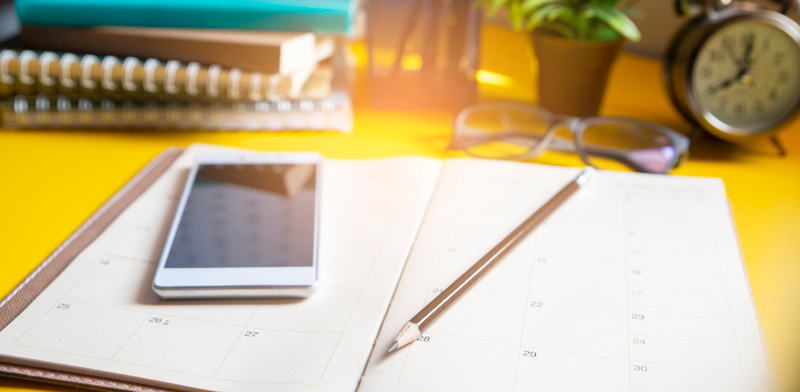 The Maxxia Wallet is not only one of our most popular benefits, it's also one of the simplest to use when getting organised for the end of FBT year (EOFBTY).
So, with the EOFBTY (31 March) on its way, let's look at what you need to do (and know), to make your EOFBTY easy-peasy, lemon-squeezy.
Things to know
Spend your balance by Friday 31 March 2023
Friday 31 March is the final date for spending funds on your Maxxia Wallet Card for this FBT year, so please spend your balance by then. Some vendors and financial institutions may take a few days to process transactions, so give yourself plenty of time to clear as much of your balance as possible.
Payments to your Maxxia Wallet will finish one pay early
Your Maxxia Wallet/Living Expense Card annual budget is spread over one less pay each FBT year, so no Maxxia Wallet payment will be made from your last pay in March.
This is to provide you with extra time to spend your remaining balance before the end of the FBT year.
Your cap limit has not changed; it's the same annual budget, over one less pay.
Things to do
Spend, spend, spend!
Reduce your cap balance to zero by 31 March to get the most out of your money this FBT year.
Do: Remember to use your Maxxia Wallet! And if you're running out of ideas, did you know you could use your salary packaging to buy a gift voucher? This will help clear the balance on your Wallet, but you can use the voucher at a later date.
Don't: Leave it until the last minute to spend your balance!
Tip: Use the Maxxia app to track your balance so you know exactly what you need to spend. You can register for Maxxia Online here and get the Maxxia app from the App Store and Google Play.
If you have any unspent funds remaining on your Maxxia Wallet at midnight 31 March, you will not lose this money.
The balance simply rolls over for you to spend in the new FBT year, which begins on Saturday 1 April 2023. However, these funds will form part of your new cap.
Get the Maxxia app
The Maxxia app allows you to quickly and easily check all your balance and account information in the one place. You can update personal details and bank accounts, track your Maxxia Wallet spending with ease and claim wherever you are, whenever you like.
Download it today here.
Contacting Maxxia during the EOFBTY
While we do our absolute best, EOFBTY can mean extended call-wait times. Read the below tips for keeping in touch with us during this time and visit maxxia.com.au/fbt-year-end for more information.
Use the Maxxia app and Maxxia Online to lodge and check the status of your claims, view balances, send enquiries, make amendments or update bank account and personal details.
Chat with us on LiveChat.
When emailing Maxxia, please ensure your email includes three points of ID in the email body; e.g. Employer, Full Name, DOB.
Stay connected with us via our Facebook page, check your inbox and our website for further updates.
The information about the Maxxia Wallet is general in nature and does not take into account your personal objectives, needs and circumstances. You should consider the appropriateness of the information having regard to your personal circumstances and consider the Product Disclosure Statement before making any decision. *Subject to applicable cap restrictions.
The Maxxia Wallet is issued by Heritage Bank Limited ABN 32 087 652 024, AFSL 240984 ACL 240984. Maxxia Pty Ltd (Maxxia) acts as authorised representative of EML Payment Solutions Limited ABN 30 131 436 532, AFSL 404131 as distributor of the Maxxia Wallet. For more information about the card please read the Product Disclosure Statement.