Make sure your car is good to go with a service this summer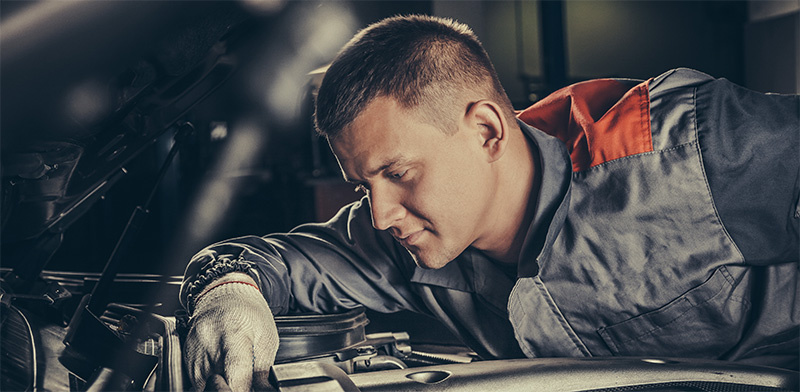 Whether you're visiting your family down south or road-tripping along the east coast, Maxxia wishes you a happy and safe time on the roads this holiday season and into the New Year!
There's no better time to get your car serviced, to ensure everything is A-OK.
One of the great things about a fully-maintained novated lease is that it removes many of the usual stresses associated with car servicing, at a time of year when you've got so much else on your mind.
Most leases schedule and budget for two services per year – based on time or mileage. Here's a recap of how it all works. When you drop your car off, tell your service provider the car is Maxxia-managed, and to call our Maintenance Centre on 1300 123 123. Your provider will call you when your car is ready to be picked up. In between, our team of experienced mechanics will take care of everything from confirming and negotiating costs, to ensuring all work meets manufacturer standards and is reasonable and consistent with the age and condition of your car.
In addition to discounted rates for all tyre outlets, Maxxia have agreed labour rates for all service providers. "We're very diligent in the questions we ask service providers, and in stamping out 'upsells'. If there's anything not required per the schedule, the team will push back," says Daniel Jakopovic of Maxxia's Maintenance Team.
Once final costs have been confirmed, Maxxia will pay the invoice directly from your novated lease account. (To ensure there is enough funds in your account, it is recommended that you regularly check your balance via Maxxia Online).
"For convenience it's great, not having to worry about out-of-pocket when you get your car serviced," Daniel says.
So get that car in for a check-up and let us take care of the rest before you head out this holiday season. If you've got any queries on novated leasing, or on servicing and maintenance, call Maxxia on 1300 123 123.