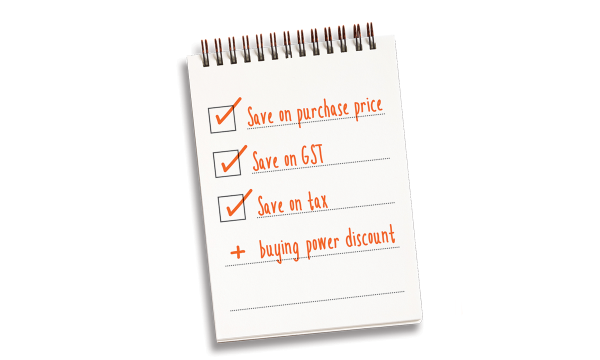 How to pay less and save
You work hard. Why wouldn't you want to potentially reduce the tax you pay, and maximise the savings you make. But if you're not salary packaging with Maxxia, you're not doing all you can to make the most of your money.
If you have any questions, please contact us, or just fill in the form below.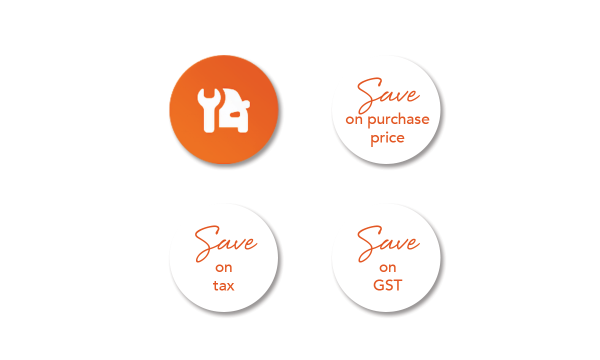 The ways you could save money and pay less tax
Novated leasing – Uncapped
Novated leasing is just salary packaging a new car, and there are multiple advantages. You'll choose from a huge range of vehicles and you will save on GST on the purchase price. Much of the running costs are paid with pre-tax money, potentially lowering your income tax, and you'll get a good deal thanks to our buying power.
Talk to us today
Like to know more about a novated lease with Maxxia? Send us your details and we'll get back to you.
Important information
Things you need to know: This general information doesn't take your personal circumstances into account. Please consider whether this information is right for you before making a decision and seek professional independent tax or financial advice. Conditions and fees apply, along with credit assessment criteria for lease and loan products. The availability of benefits is subject to your employer's approval. Maxxia may receive commissions in connection with its services
Privacy Statement: Maxxia is committed to protecting the privacy and rights of its customers. Our Privacy Policy contains important information about how we collect, hold, use and disclose personal information. It explains what happens if we cannot collect your personal information, as well as how you can access and correct the personal information we hold about you or make a complaint. If you do not wish to receive promotional material from us, or would like a copy of our Privacy Policy, please contact us on 1300 123 123.
Maxxia Pty Ltd | ABN 39 082 449 036.