The Residual Balloon Payment Explained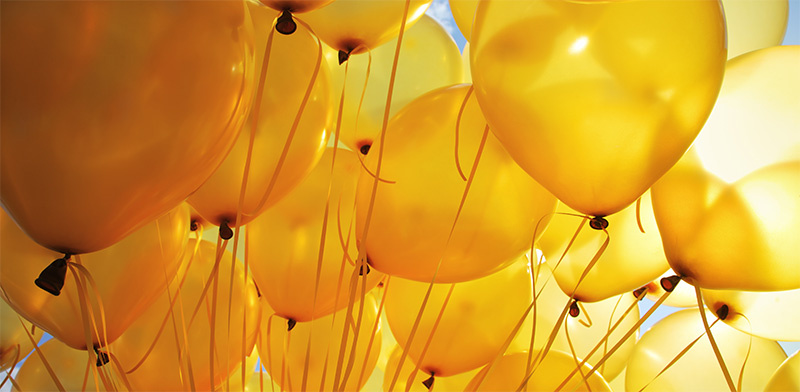 When you first blow up a balloon it's at its most glorious; bulbous and proud. After a day or so it starts reducing in size to something smaller or less formidable – and it's the same concept for the residual payment on a novated lease.
How does the balloon payment work?
The residual – or balloon payment – is the payment required by the ATO at the end of a novated lease and is calculated as a percentage of the finance amount required to purchase the car.
The amount of the balloon payment depends on the lease duration and the value of the car at lease end. Residual amounts also need to be paid with post-tax dollars – meaning funds within your novated lease account cannot be put towards the residual.
Like a balloon, the longer you re-lease the same vehicle the smaller the residual payment will get. Also, like a balloon, the residual is nothing to be afraid of.
No surprises please
When it comes to novated leasing Maxxia hates surprises, so we calculate the residual amount for you upfront. So if you have a five-year lease, you have five years to work out the option that best suits you and how you want to deal with the residual.
What happens at the end of your novated lease?
At the end of your novated lease we'll be in touch before your lease ends to discuss your residual payment options, which include:
Leasing a new car and continuing to enjoy the benefits of novated leasing.
Refinancing your residual value for another term (by leasing the same car your residual will continue to reduce).
Paying out your residual value and owning the car outright.
Selling the car and using the money to pay the residual.
Balloon hints and tips that aren't full of hot air
Educate yourself – Knowledge is power – do your research, seek financial advice and call us for a chat. The residual payment is not something to be afraid of.
Have a plan – Think about how you would like to approach the balloon payment. Perhaps you would like to put a little bit of money aside each pay so you're ready at the end of the lease. Maybe you already know that you will sell the car at the end of the lease and upgrade to a nice new vehicle! Have a strategy and if you have any questions, let your Maxxia customer care consultant know.
Look at all the options – Not everyone needs a Porsche 911 (although we all probably want one); look at a range of different vehicle prices and length of lease options, these will also affect the residual.
Interested in learning more about a novated leasing? Visit our novated lease page or get in touch today.