Pay for your car before you get paid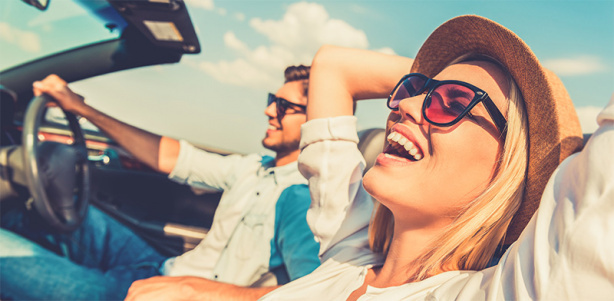 You know you should get the horse before the cart. But did you know you can get the car before the salary? A novated lease lets you enjoy all the perks of a new car now, while making part of your repayments before tax, every pay. This means you could lower your total taxable income amount, so you could pay less tax overall, and stretch your money further.
What is novated leasing?
A novated lease is a three-way agreement between you, your employer and a finance partner.
Firstly, you'll need to know what car you want.  New? Used? We can help you find it or you can tell us the model you have in mind.
Then we set up a salary packaging account. It's like a bank account for your car, where your before-tax payments will come from, and you can log in and track your expenses any time online.
And because you also package your running costs like fuel, insurance and maintenance into one easy repayment plan, it could help you budget better too.
Salary packaging explained 
It's not as scary as it sounds. Because you're not actually giving anything up, you're gaining. That's why we think of it as salary stretching, because we help make your pay go further.
With a Maxxia salary packaging account, your employer still pays you the same wage but instead of paying for your car expenses manually after you're taxed, we help you pay for some automatically beforehand.
Call us on 1300 123 123 or contact us today to find out how we can make this happen.