Getting a New Car? Let Maxxia take the weight off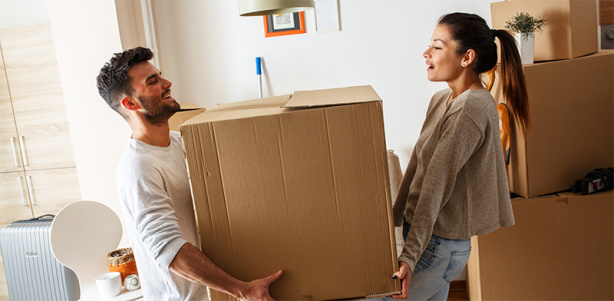 When you hear the words heavy lifting, what do you think of? Boxes? Furniture? What about the number of things to tick off as part of a vehicle purchase?
Getting into a new car isn't a small thing. In fact, it's second only to property in terms of lifetime expenditure. There are lots of things to weigh up, not least that choosing the wrong one can lead to lots of money down the drain. Even knowing where to start is very tricky.
Private or wholesale?
What finance rate is available?
I don't really know what I want, apart from a decent price, and reliability!
Then there's the insurance, paying the registration and then the hassle of having to check it in for a service.
Yep, it's hard work; some might call it… heavy.
But at Maxxia we can help you do all the burdensome stuff so that the transition from initial inquiry to having the keys jingling in your pocket is as… light as a feather.
Put yourself into the driver's seat sooner and get in touch today.