Salary package a new, existing or used car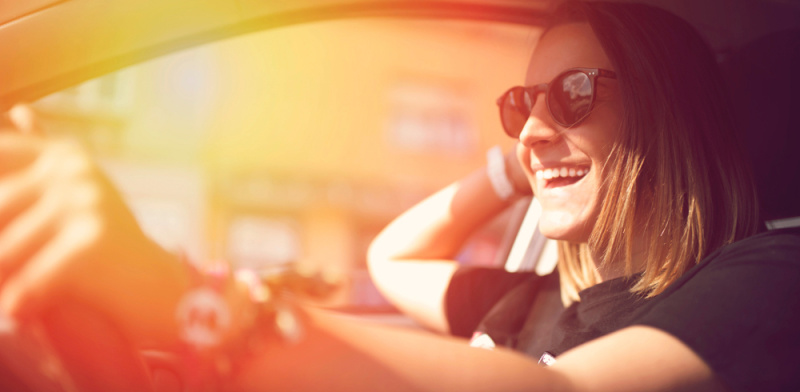 Ah, myths. They seem to grow a life of their own. This is especially true in the world of novated leasing. 
I need to be a high-income earner. 
I need to drive lots of kilometres. 
I can only lease a car for business purposes. 
Not true. 
Not true. 
Not true. 
And then there's perhaps the biggest misconception: that you can only salary package a new car. 
If you love your existing wheels, you can still enjoy the benefits of a novated lease. We can purchase the car from you – giving you an injection of funds – and then lease it back to you under a novated leasing arrangement.
With Maxxia you can also take out a novated lease on a used vehicle, provided the car is generally no older than seven years at the end of the lease term.
But regardless of whether you lease a new, used or existing car, you'll enjoy the same convenience and potential tax savings.
To find out more about how we can help you with a novated lease, call 1300 123 123 or leave your details for us to contact you.