Package a new car, save your savings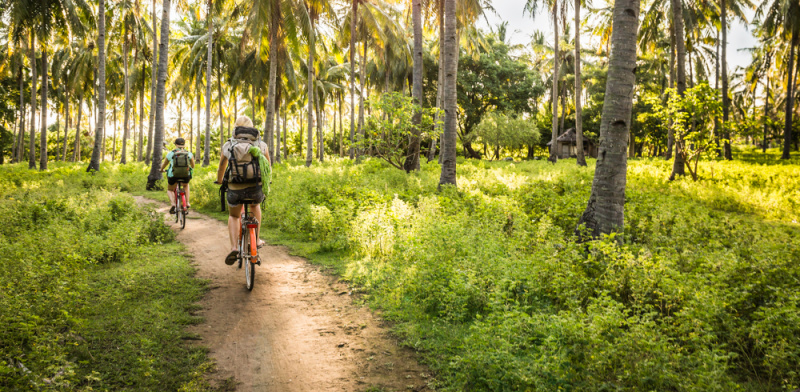 Have you ever saved and saved (and saved) for your next car, only to find that once you're settled into your new wheels you've got nothing left to spend on other things?
You're not alone. Cars are expensive things; for many of us, second only to housing in terms of financial outgoings.
But did you know that with a novated lease you can have your cake (er, savings) and drive your new car, too?
By salary packaging a car through Maxxia, there's no deposit or any upfront costs. All your repayments and running costs are budgeted for, leaving you to drive away in your new car without any out-of-pocket expenses.
You also get access to our nationwide buying power, which could get you a great deal on a new car. We'll also manage the paperwork, arrange the finance and insurance and can even arrange to have the car delivered to your home or work – saving you time and money.
Best of all, you can save your savings for a rainy day – or a sunny day in a tropical paradise! 
To find out more about how we can help you with a novated lease, call 1300 123 123 or leave your details for us to contact you.