Novated leasing with Maxxia.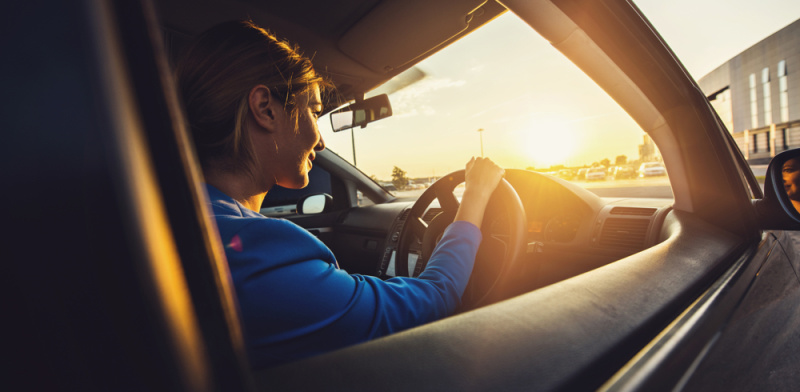 Novated leasing is a way to salary package car costs to potentially save tax and increase your disposable income. It can include all the associated costs of running a car as well as the purchase costs – all bundled into one convenient regular payment from your salary. You could even save GST on the purchase price of a vehicle through a novated lease with Maxxia.
You don't have to be a big earner or drive lots to benefit. Each pay all your car repayments and running costs are bundled into one convenient deduction, allowing you to live your life and run your car – without the bill shock.
Best of all, some of these expenses come from your pre-tax salary, which could potentially help you save on tax. And it's all approved by the Australian Tax Office.
Novated leasing. It's just another way Maxxia is helping customers do more with their money.
To find out more about how we can help you with a novated lease, call 1300 123 123 or leave your details for us to contact you.