Get that new car feeling with a Maxxia novated lease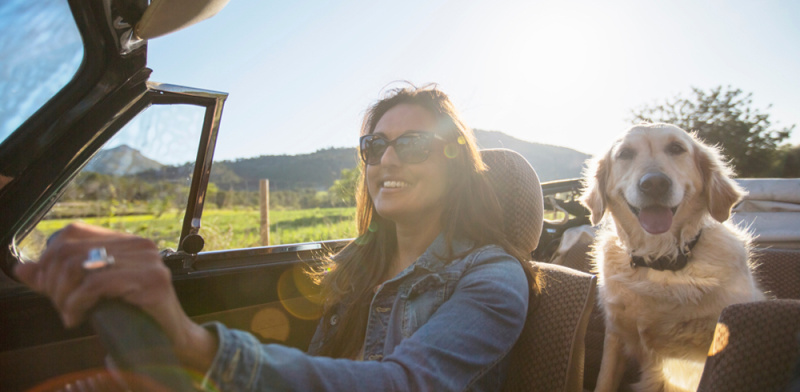 There are lots of reasons to consider upgrading to a new car.
You may need a bigger car to accommodate a growing family.
You could be looking to downsize to something more economical. 
You might love the performance that comes from having the latest model. 
Or maybe you appreciate the added safety that comes from having the latest driver-assist technologies. 
Whatever the reason, there's just something about settling into the driver's seat of new car, and a Maxxia novated lease is a great way to make it happen. 
Even if you don't know what you want, our expert consultants can help you narrow down your search and recommend some makes and models that suit your needs.
But it doesn't end there. Not only does our nationwide buying power give you access to some pretty great deals, we'll also do the heavy lifting for you. 
Did we mention that you don't pay any deposit, and you save on GST on the purchase price of a new car? 
And remember that with a novated lease, all your lease repayments and running costs are packaged into one neat – and partly tax-free – sum each pay. Bonus.
Maxxia is your salary packaging and novated leasing provider, and we're here to answer any questions you may have. To find out more about how we can help you with a novated lease, call 1300 123 123 or leave your details for us to contact you.