Buying power equals mates' rates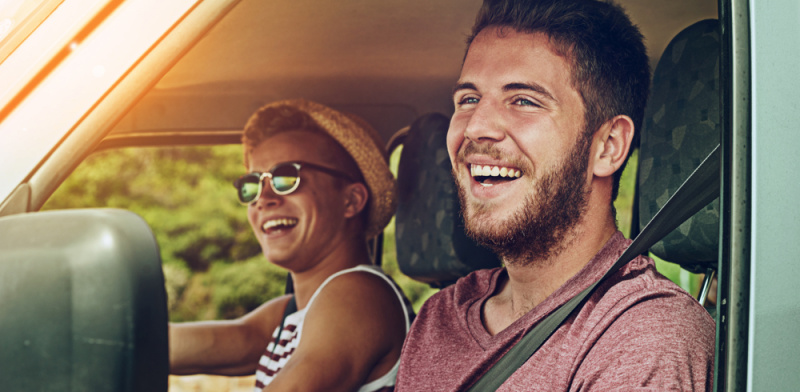 One of the key benefits of salary packaging a car through Maxxia, Australia's leading salary packaging provider, is the direct access to our nationwide preferred dealer network. This means exclusive access to competitive prices on new cars.
Think of it as "mates' rates" – and Maxxia has mates all over the country.
It can be daunting looking for a new or used car and even knowing where to start is tricky. With a novated lease through Maxxia, a personal consultant will guide you through the whole process – from finding the perfect car, to negotiating with dealers to get a great price, to arranging a budget that covers all your lease repayments and running costs so you're left with one regular, set-and-forget payment.
There's no deposit either, and did we mention that you save GST on the purchase price of a new car with a Maxxia novated lease? That's potentially thousands in savings, straight off the bat!  
To find out more about how we can help you with a novated lease, call 1300 123 123 or leave your details for us to contact you.