Budget better with a Maxxia novated lease.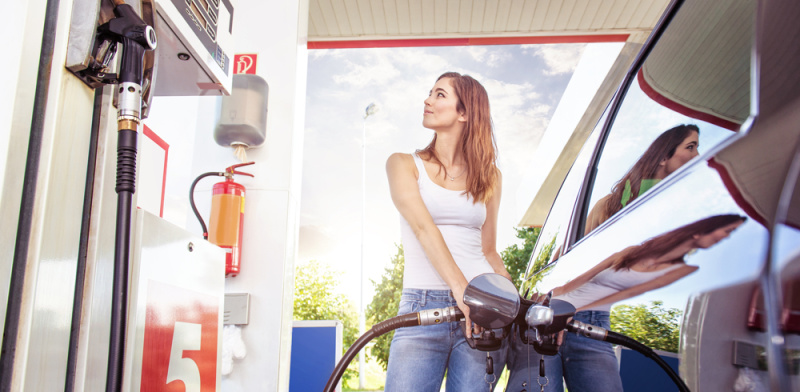 Have you ever wondered how much it costs to run a car every year?
It may be more than you think. Take Melanie, for example. She has a car valued at $15,000 on finance and drives around 10,000 kilometres a year. When we add up all her car costs – repayments, insurance, registration, fuel, tyres, servicing – she should be budgeting about $600 each month.
But, of course, life isn't that easy. Things come up and best-laid plans often go awry – especially when that dreaded rego bill lands in the mail. 

A novated lease through Maxxia can help remove the budgetary burden. Each pay all your car repayments and running costs are bundled into one convenient deduction, allowing you to live your life and run your car – without the bill shock.
We do this by understanding your individual requirements – like annual kilometres driven and an estimate of your running costs – and draw up a budget that works for you. 
Best of all, some of these expenses come from your pre-tax salary, which could potentially help you save on tax.

Novated leasing. It's just another way Maxxia is helping customers do more with their money.
To find out more about how we can help you with a novated lease, call 1300 123 123 or leave your details for us to contact you.