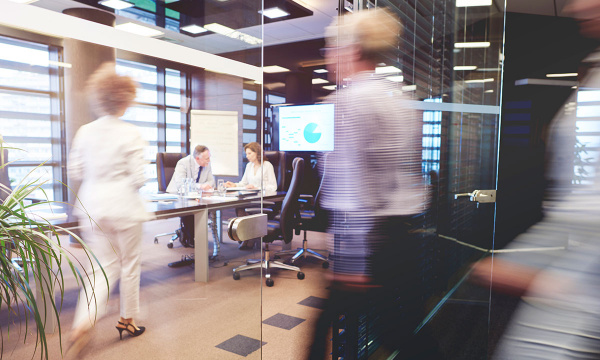 salary packaging
Strengthen your employee value proposition
Salary packaging is a great way to reward your people for their hard work. With Maxxia by your side, you can feel confident you're offering your employees valuable benefits and a great experience.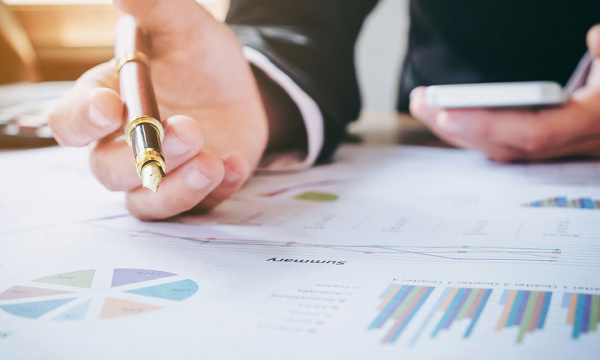 Why Maxxia?
We make salary packaging easy
Program and policy design, implementation and transition support
Day-to-day support from your dedicated relationship manager 
Fast transaction processing, payroll management and process automation.
Proactive FBT management and reporting
Employee education and communication onsite, online and over the phone 

Help your staff buy their next car
With novated leasing, you can make it easy for your employees to buy their next car. They'll also save money by reducing their tax and saving on the purchase price and running costs. Find out why novated leasing is different with Maxxia.