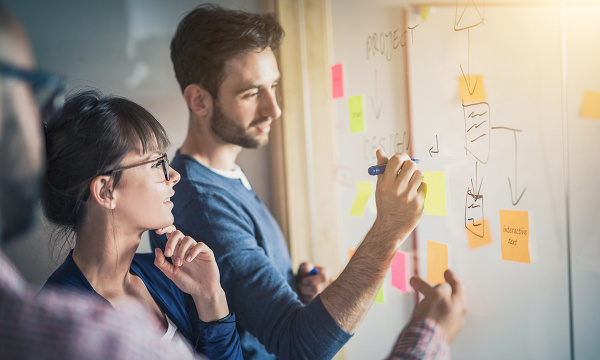 The 2018 Employee Experience Report from Maxxia and Ignite Global
Maxxia in partnership with global HR strategy firm Ignite Global has commissioned landmark research into the area of employee experience by collecting the views of Australian HR professionals.  
The inaugural 2018 Employee Experience Report showcases the latest thinking in EX and is designed to equip HR teams and business leaders with robust data and insights on what's working for Australian organisations.
Discover how EX is influencing HR practices and organisational change
Learn first-hand how leading companies are measuring and improving EX
Get a head start on EX with some surprisingly simple, cost effective solutions to address complex challenges
Understand how your own approach to shaping the employee experience compares with your peers
The report brings together insights from over 600 senior HR professionals within small, medium and large organisations from over 20 sectors, and across all 8 Australian states and territories.
About Maxxia
Maxxia is Australia's leading provider of employee benefits.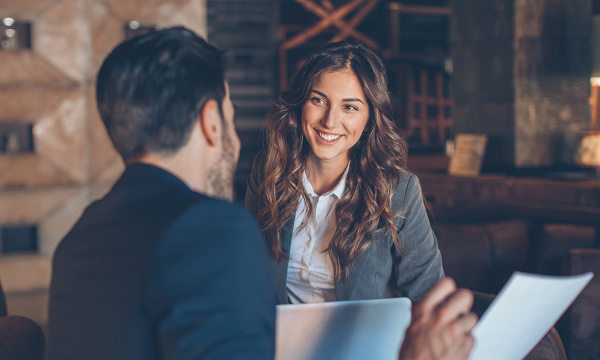 About Ignite Global
Ignite Global is a recognised leader in hiring, motivating and retaining top talent. Our consulting and training services have spanned 32 industries and 8 different countries.
Tapping into over 5,000 exit interviews and extensive international research, we have developed a deep understanding as to why employees leave their workplace, and the strategies organisations can employ to ensure they don't. Using a combination of pre-designed and bespoke product and services, our 5-step process is designed to help us co-create solutions with your organisation, to deliver measurable results and tangible impact to the bottom line. 
Over the years, we've helped organisations in the areas of management capability, employee engagement and productivity, employee retention, candidate sourcing and performance improvement.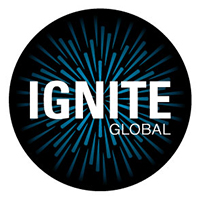 www.igniteglobal.com
Light Up Your Workforce®