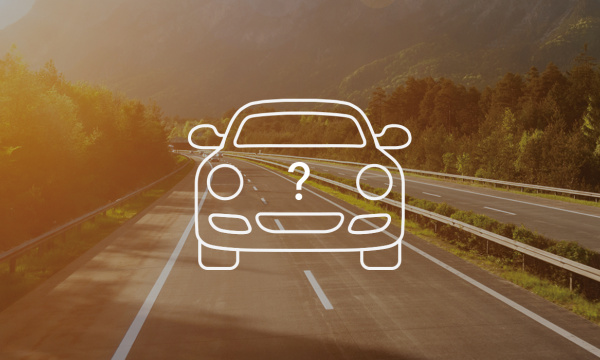 Looking for something specific? 
Maxxia has been one of Australia's leading novated leasing providers for three decades now, and we've gained plenty of mates along the way.
What that means is access to some of the best deals and manufacturers across the country. So if you've got a car in mind, we'll tap into our vast network and help you get a great deal.  
Talk to us today about novated leasing the Maxxia way
Whether you're ready to get started or would like to know more, we're here to help.