Salary Package your day to day Expenses and Save!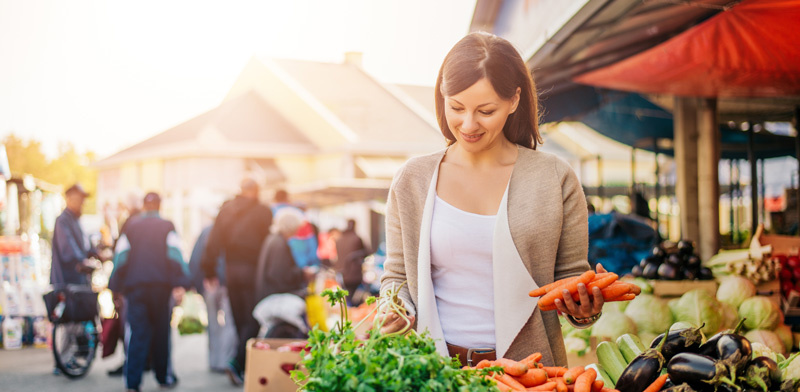 It doesn't matter how thrifty you are, there are some costs in life that are unavoidable.
Groceries. Utility bills. Clothing.
If you're paying off a mortgage, there's rates.
If you're a parent, there's school fees.
You know the drill. All of these costs, along with your mortgage or rent, and, perhaps, a car repayment, are covered with your after-tax income. If you've still got money left over after that, you could do something fun – like dinner and then a movie – or put it away for a rainy day.
But what if you could pay for some of your living costs before you get taxed? If you work in the health or charity sectors, and your employer offers salary packaging as part of their employee benefits program, this could be your reality.
Salary packaging lets you pay for a variety of everyday expenses with your pre-tax income, thereby potentially lowering your taxable income and potentially boosting your take-home pay. You may be eligible to package up to $9,010 in living expenses each year if you work for a public or private not-for-profit hospital, and up to $15,900 annually if employed by a charity or other not-for-profit organisation.
That's not small change – and it could potentially save you thousands. Learn more about your eligibility here.
Say goodbye to manual claims with the Maxxia Wallet card
The Maxxia Wallet is a smart card that lets you pay for your everyday expenses anytime, anywhere – simply tap like you would your bankcard. To find out more about the Maxxia Wallet, go to live.maxxia.com.au.
Keen to find out more about packaging your everyday living expenses? Get in touch today.