Which road do you want to take?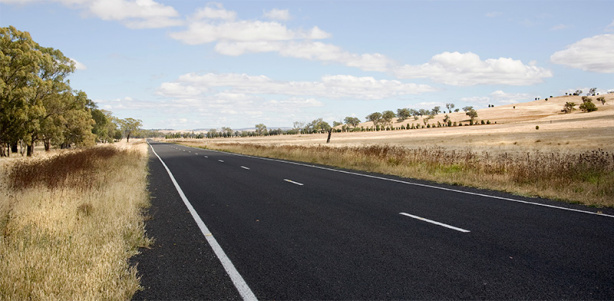 Before your novated lease comes to an end, we'll contact you to talk you through your choices and make sure that you have plenty of time to decide what's best.
Some of your end of lease options could include:  
Extending your novated lease – if you're happy with your arrangement, you could lengthen the lease for your current car by refinancing the residual amount.
Taking out a new novated lease – you could upgrade to the new model of your existing car, or something completely different, and continue to enjoy tax savings. Best of all, Maxxia always has new and exciting car deals that are ready to drive away!
Purchasing your current car by paying the residual amount – talk to us about your finance options.
Selling your car – remember that you will need to pay the difference between the sale price and residual value set in the lease contract where the sale price is less than the residual.

Whichever direction you choose, Maxxia can help you map the easiest route.
Questions?
Call us on: 1300 123 123
No time?
Schedule a chat with one of our Leasing Specialists at a time that suits you.
Ready to find out more?