What's included in my Novated Lease repayments?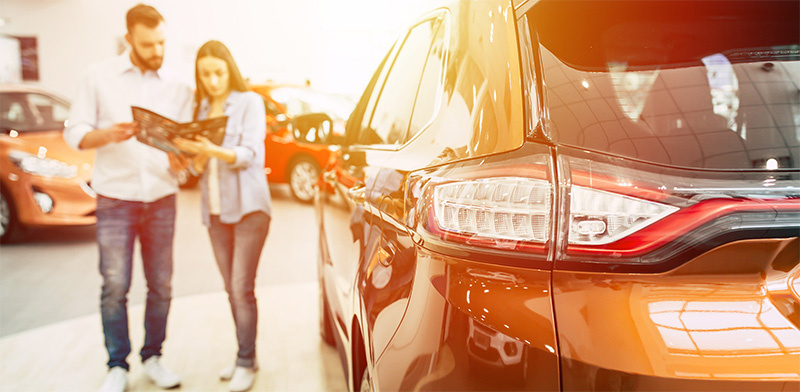 You're thinking about getting a new car… Maybe you want one… Or maybe you need one. It might be that new car smell or the glint of polished chrome in the sun. You might need to make more room for a growing family with something reliable and safe. Regardless, you're ready to take that step to realising your dreams and have some ideas about how a novated lease can get you that new car feeling while also potentially saving you money on tax.
You might know that by taking advantage of Maxxia's fleet buying power you could get a discounted price. You might also know that you can reduce your taxable income using pre-tax funds to pay for a new vehicle.
And GST? That's a thing of the past (well, up to $5,376.00, anyway).
But did you know that it isn't just that shiny new car that you can get your hands on while also possibly saving money on GST and income tax? You can extend that benefit to the running costs of that vehicle. That's double-trouble for all those pesky taxes.
You could use pre-tax dollars to claim the costs of your:
Insurance premium and excess
Registration and CTP
Maintenance, servicing and repairs
Fuel
Car washing and detailing
Roadside assistance and roadworthy inspections
Tyres and
Miscellaneous items (like batteries and replacement accessories)
To put this another way, you can get that car and hit the road knowing that those costs could be GST-free and paid for using pre-tax money. Plus, there is no threshold for GST claimable on the running costs either.
To see how you can spoil yourself and save money while doing it, give Maxxia a call on 1300 123 123 or get in touch with us online.