Can I get a Used Car on a Novated Lease?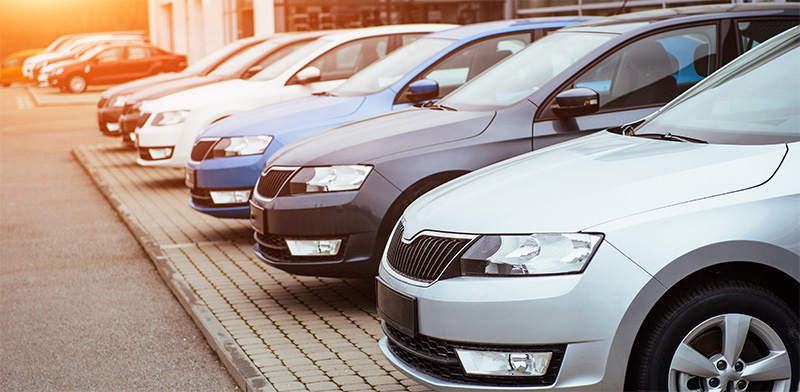 Ah, myths. They tend to lead a life of their own – and this is especially true in the world of novated leasing.
There's a few that endure but simply aren't true, including that you need to be on a big income, or drive lots of kilometres, or that you can only lease a car for business purposes.
And then there's perhaps the biggest misconception: that you can only salary package a new car.
Obviously there's a cost component to new cars that doesn't fit with everyone's budgets – which is why thousands of Maxxia customers take out novated leases on used vehicles.
As a general rule, the car should be no older than 12 years at the end of the lease term. You should also enquire as to your employer's novated leasing policy, as some employers have a specific list of cars available to their employees. Vehicles designed to carry one tonne or more, and/or nine passengers or more, cannot be leased. Learn more about getting a used car on a novated lease here.
There's a third option when it comes to leasing a car. If you're attached to your existing wheels, you could salary package its running costs under a Maxxia Lifestyle Lease arrangement. Here you'd pay off any existing finance, or receive cash from any equity you have in the car, and lease it back through Maxxia and enjoy all the perks of a novated lease.
But regardless of whether you lease a new, used or current car, you'll enjoy the same convenience of paying for the ongoing costs you'd be up for anyway – including petrol, registration, insurance and servicing – as well as the potential tax benefits!
Learn more about the flexibility and benefits of a novated lease through Maxxia. Or get in touch today.