Maxxia, your workplace benefits provider.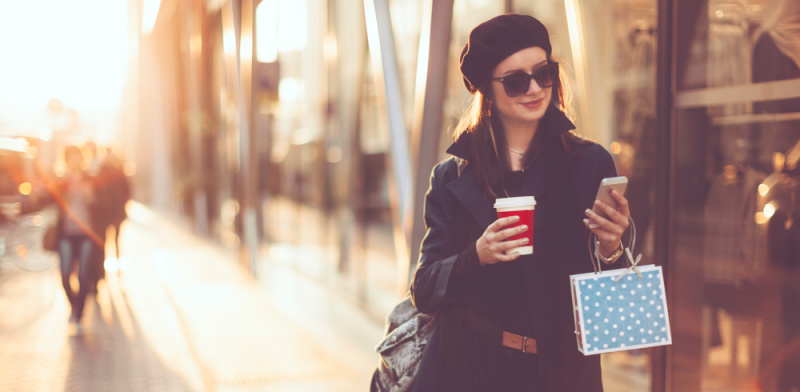 As one of Australia's largest salary packaging providers, we've specialised in providing workplace benefits for over 30 years, delivering generous tax savings that help our customers do more with their money.
Here's a little video to explain further: 
Every day hundreds of thousands of Australians enjoy the genuine work and lifestyle benefits of salary packaging and novated leasing through Maxxia. To find out more about how we can help you with your salary packaging arrangements including novated leasing, call 1300 123 123 or leave your details for us to contact you.