Best of the best deals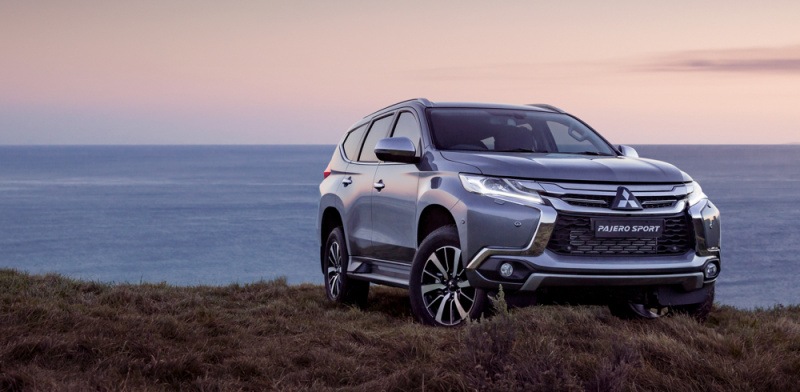 Don't limit yourself to just one new car sale.
When you take out a novated lease through Maxxia you get access to our nationwide buying power – this means great deals on some of the best and most popular cars in the country. 
Check out our latest and greatest deals (available for a strictly limited time).
Then there's the many other benefits of novated leasing.
A hassle-free path to a new car. 
The convenience and flexibility of combining all your car's repayments and running costs into one regular payroll deduction. 
The potential tax benefits and GST savings. 
Remember, these offers are available for a strictly limited time, so there's never been a better time than the present to get more from your money. 
To find out more about how we can help you with a novated lease, call 1300 123 123 or leave your details for us to contact you.