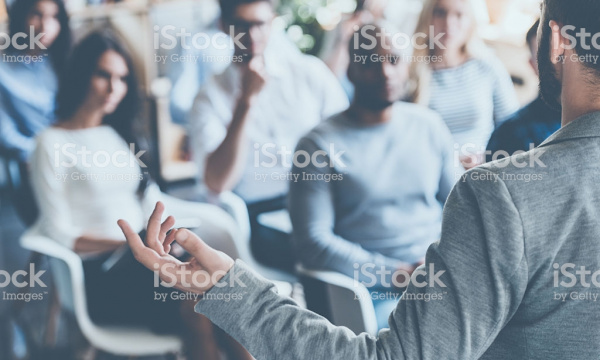 About the Event
We would like to formally invite you to attend the official Melbourne University Cricket Club annual MUCC Business Breakfast on Friday 15 February as our guest.
Always entertaining and always insightful under Chatham House rules, the conversation will feature Cricket Australia CEO, James Sutherland and other notable guests.
We look forward to you joining us on Friday 15 February 2019.
Explore more
Business Hub
Your source for the latest hot topics, trends and expert opinions from respected business figures.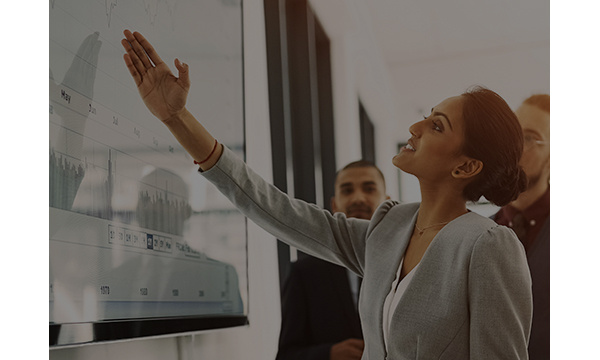 LinkedIn
Click "Follow" for the latest news, insights and expertise from global HR leaders and an EX experts.