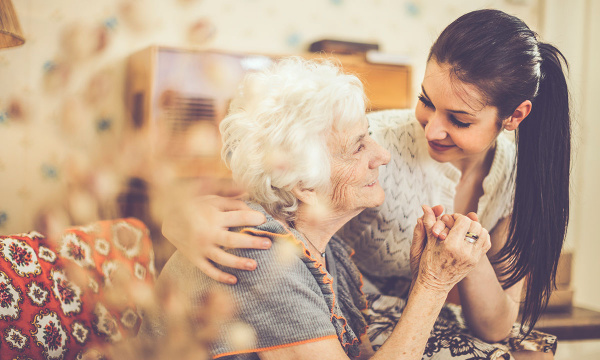 Offer competitive remuneration 
Employee benefits play an important role in how you competitively reward employees in the charitable sector. With more than 200 Australian charities relying on Maxxia for their employee benefits programs, we've got the experience and expertise you need to get the most from your program for your people and your organisation.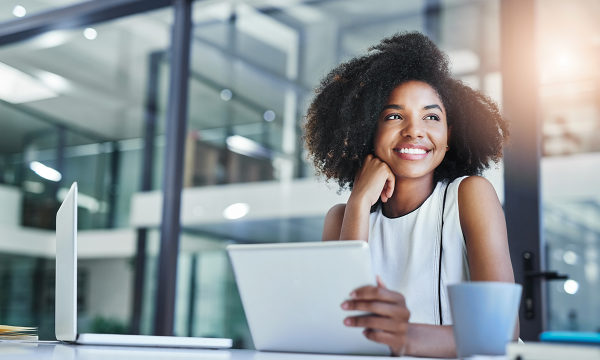 Why Maxxia?
Employee benefits made easy
Program and policy design, implementation and transition support
Day-to-day support from your dedicated relationship manager
Fast transaction processing, payroll management and process automation
Proactive FBT management and reporting
Employee education and communication delivered onsite, online and over the phone

The ultimate guide to employee benefits for the charity sector
This guide is designed to help you understand how your benefits program could better support mission-critical HR goals and attract, connect and reward those who support your cause.