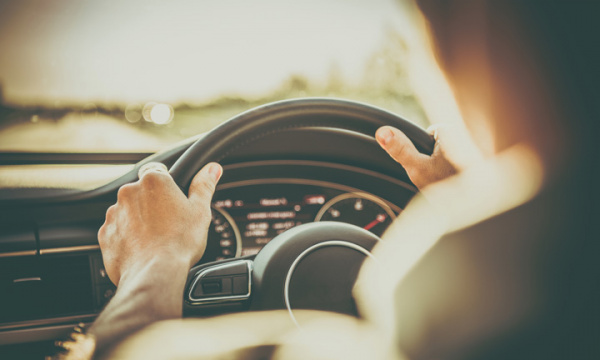 "Being able to spread vehicle running costs over the year – and having them covered for when they're due – was why I chose it over regular car finance."
David Graham had heard all about the benefits of novated leasing through workmates at the Department of Disability, Housing and Community Services, but he wasn't sure how to get started.
Luckily for the Program Officer, who commenced a novated lease on a 2018 Nissan X-Trail 4WD, the process from initial query to taking the car keys was a smooth one. "Both [Maxxia staff members] I dealt with were professional, friendly and very supportive. They made everything really easy and answered all my questions along the way," he says.
David, who mainly uses the car for travel to and from work, says budgetary convenience is novated leasing's trump card. "Being able to spread vehicle running costs over the year – and having them covered for when they're due – was why I chose it over regular car finance. I also love the fuel card and the tax savings. I'll be recommending a novated lease to my friends and family."