Save as You Learn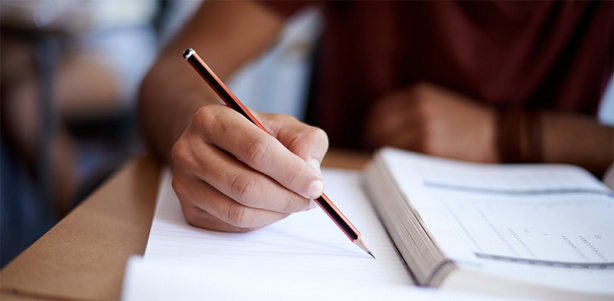 Taking a course or attending a seminar? Claim it with Maxxia.
In the competitive and fast-changing environment of the modern workplace, continuous upskilling and professional development are more vital than ever.
With the advances in technology, the shelf life of skills is becoming shorter and shorter.  Skills can become obsolete within 2 to 3 years, therefore engagement in lifelong learning will be key to staying relevant, continued employability and earning potential in today's market place.
Not only does expanding your skills ensure you keep up-to-date with industry trends, it can also bring you closer to achieving your career goals. However, the financial investment associated with education/professional development can often be a major barrier for people. But it may not be as costly as you think.
As long as self-education is related to your current employment you could save by salary packaging not only the cost of a course, but also potentially:
Seminars and conferences
Professional membership fees and subscriptions
Newspaper and magazine subscriptions
Reference books
Associated travel and accommodation
You could reduce the amount of tax you pay, and you won't have to wait until tax time to claim on your work-related education initiatives.
If you're contemplating self-education, use the Maxxia salary packaging calculator to find out how you could save money whilst growing your career.  
And don't forget to contact us to find out if this benefit is available to you.