Cars and Budgeting? It's easier than you think!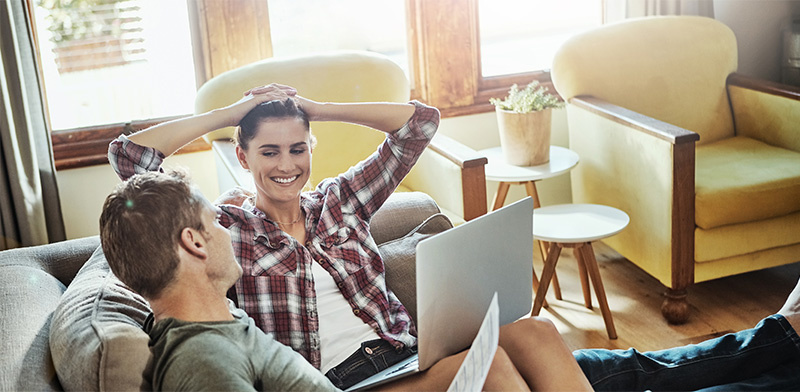 Have you ever wondered how much it costs to run a car every year?
The simple answer is "quite a lot". Petrol, tyres, servicing, insurance, rego. It can add up to thousands of dollars each and every year, not to mention the time it takes to keep track of it all.
If you'd like a more convenient way to run your car without the shock of the big bills arriving when you least need or expect them, a novated lease could be the perfect solution.
With a novated lease from Maxxia, all your car's finance and running costs are pre-budgeted for with money set aside from your pre and post-tax salary each pay period. By combining them all into one regular payment you know how much you'll spend every fortnight or month and you won't have to worry about putting money away for expenses like registration or insurance. This convenience is one of the most popular features of novated leasing.
For more information on how a Maxxia novated lease can help you with your budgeting and potentially deliver great savings, please get in touch today.