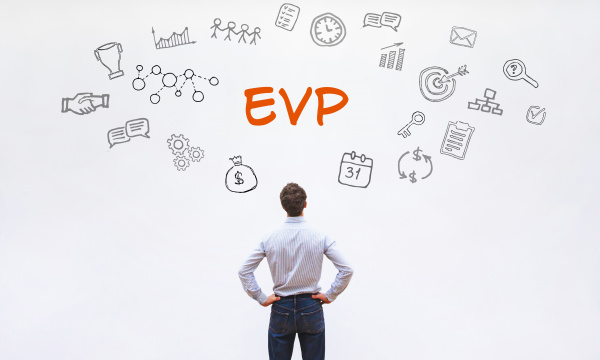 How do you measure and benchmark the effectiveness of your benefits program?
Successful businesses know the importance of investing in their employee value proposition (EVP) and benefits are a key element of your EVP, helping to attract and retain the best talent. 
But it can be hard to know whether you are getting the most from your existing program and delivering true value for your people and your organisation.
Maxxia has developed a comprehensive Benefits Assessment Tool that enables organisations to assess the performance of their existing program and benchmark against other organisations in their industry sector.
Book your Benefits Assessment meeting with a Maxxia expert today