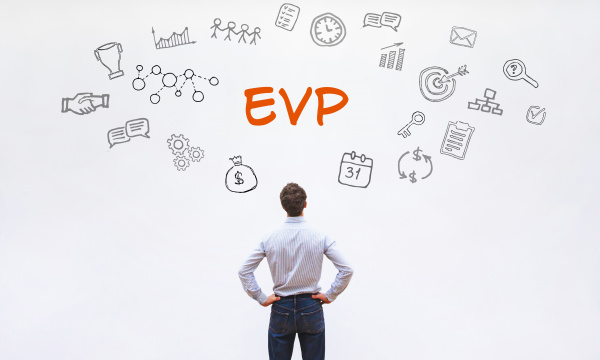 From ordinary to outstanding: bringing out the best in employee benefits
At Maxxia we're on a mission to enhance the impact of employee benefits for Australian organisations. Using proven methods to find the performance gaps in your program, we design employee benefits that bring genuine value, to you and your team, to your people and potentially your bottom-line. Our expert support and services are designed to help you be confident in taking action that drives results.
Our goal is to ensure that you are measuring up to the best-in-class programs available.
Maxxia can measure the performance of your benefits program by performing a Benefits Assessment. This complimentary assessment benchmarks the effectiveness of your organisations program against other organisations, across different sectors and within your industry. 
 
Unlock maximum value from your employee benefits program. Contact us for an assessment.
We're here to help make life easier for you and your people. With access to expert support and services you can be confident in taking action that drives results.