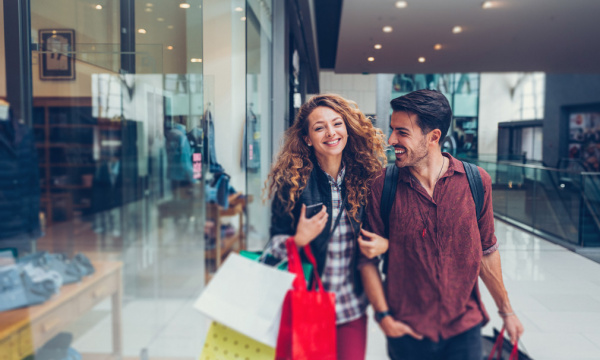 Save with Maxxia Rewards
The Maxxia Rewards program offers you discounts and benefits at retail outlets, department stores, attractions, travel, cinemas and restaurants nationwide.
A secure online member portal lists a complete directory of daily offers and savings* on major brands, including Coles, David Jones, Woolworths, Fitness First, Priceline Pharmacy, Village Cinemas and more.
*Terms and conditions apply
How to get started
To register your interest, please complete and submit the online registration form.
By submitting the form, you declare that you are an employee of a participating employer and you consent to Maxxia, their agents and contractors contacting you in relation to the Maxxia Rewards Program and collecting, using and disclosing your personal information to any third party for the purpose of:
Providing you with products, services and other benefits through the Maxxia Rewards Program; and
direct marketing of other products, services, promotions or competitions offered by Maxxia.
You also acknowledge that if you do not wish to receive direct marketing communications from Maxxia at any stage, you can request not to receive direct marketing communications by contacting Maxxia at rewardsoptout@maxxia.com.au.
Register to join Maxxia Rewards

If you have any further questions about the Maxxia Rewards Program, contact the Lifestyle Rewards Customer Support Team on 1300 887 787 or email info@lifestylerewards.com.au